Welcome to StoneCrete Artisan Concrete Training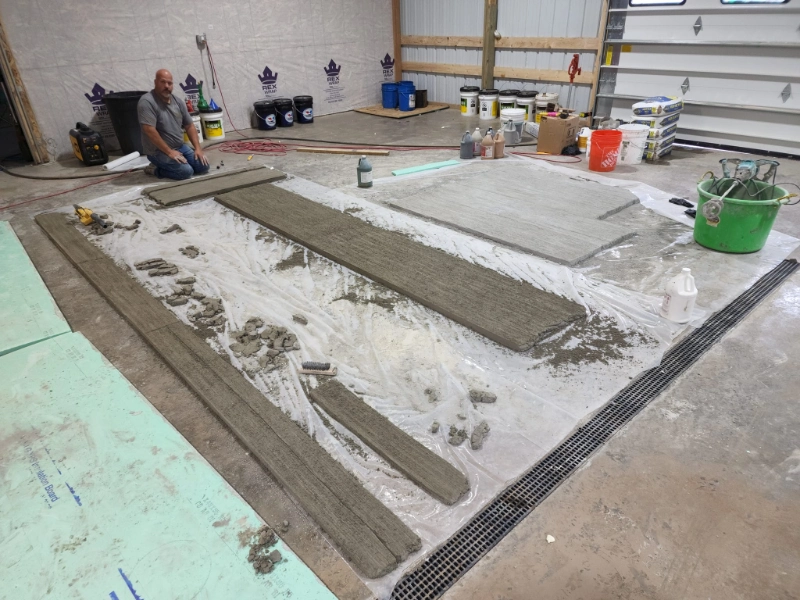 Welcome to StoneCrete Artisan Concrete — the premier destination for understanding the art and science of artisan concrete. We are excited to help you discover, learn, and master the skills required to create stunning, durable, and imaginative concrete creations. We welcome all, from novices exploring a new hobby to professionals keen on enhancing their craftsmanship.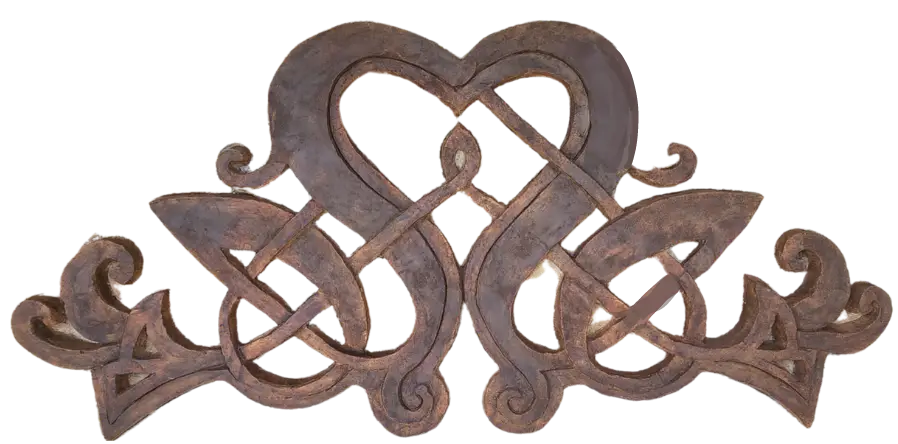 Our comprehensive training program covers a broad spectrum of concrete-related topics, including but not limited to:
Understanding the basics of concrete: types, properties, and uses
Preparation and use of tools and safety equipment
Forming techniques: molds, casting, and stamping
Coloration techniques: stains, dyes, and integral coloring
Finishing techniques: sealing, polishing, and texturing
Advanced techniques: decorative overlays, acid etching, and vertical carving
Repair and maintenance of concrete structures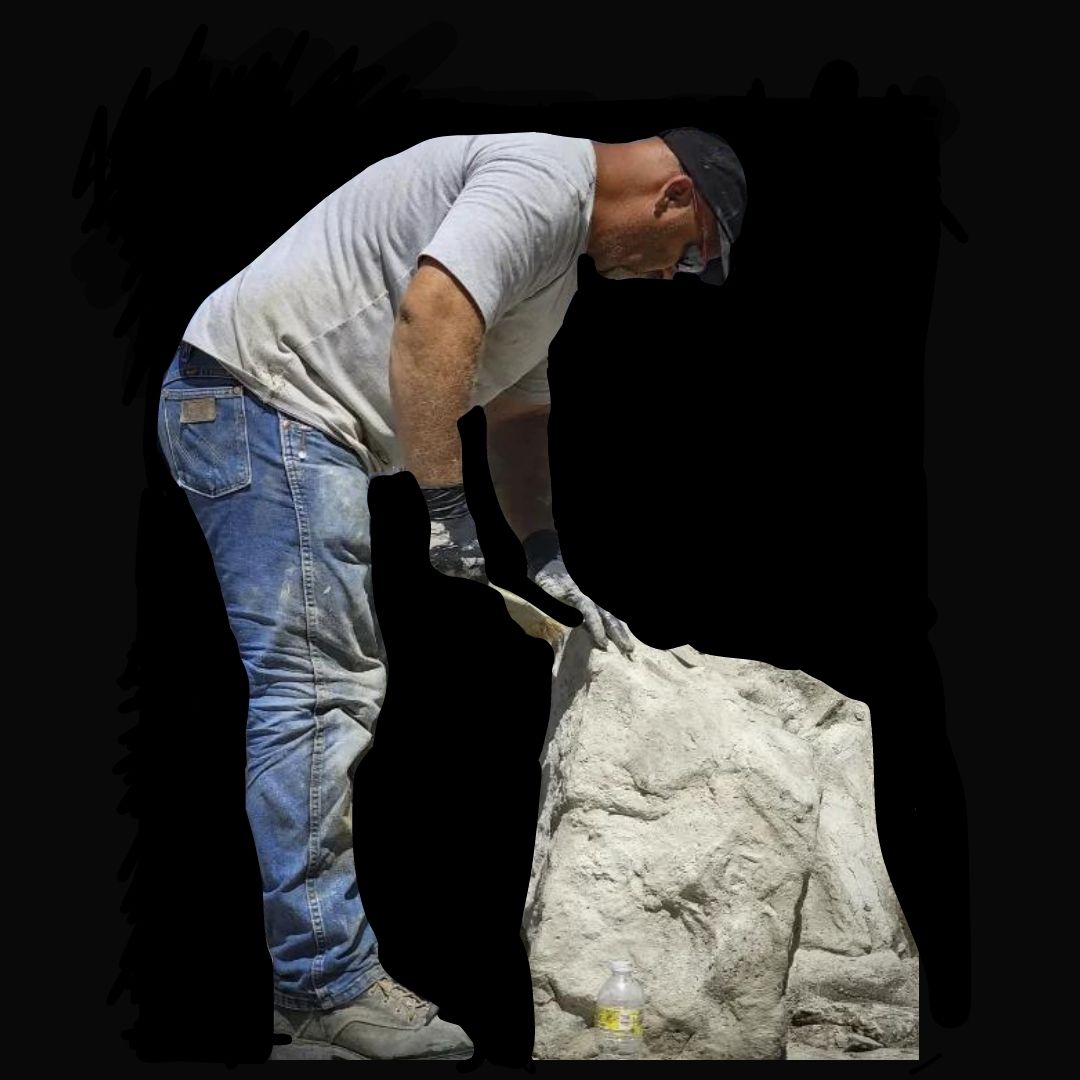 Comprehensive Curriculum: We offer well-rounded training, covering both basic and advanced techniques.
Experienced Instructors: Learn from artisans who have honed their craft over many years.
Practical Learning: Get hands-on experience working on real projects.
Flexible Schedules: We offer both part-time and full-time courses to fit into your busy schedule.
Networking Opportunities: Connect with a community of like-minded individuals.