Accentuate Your Properties with Our Decorative Concrete Ponds
Beautify your property and create an enchanting retreat with our exquisite decorative concrete ponds. StoneCrete Artisans' skilled crew meticulously craft each pond, combining the durability and versatility of concrete with their artistic expertise, resulting in stunning masterpieces that will elevate the beauty of your outdoor space.
Every curve, contour, and texture of our decorative concrete ponds is carefully crafted to evoke a sense of serenity and tranquility. Whether you prefer a naturalistic pond that imitates a serene woodland setting or a modern design with clean lines and minimalist elegance, our team can bring your dream to life with meticulous attention to detail.
Our ponds offer aesthetic appeal and provide a habitat for aquatic plants and wildlife. You can introduce vibrant water lilies, graceful koi fish, or delicate water ferns to create a thriving ecosystem that adds vibrancy and life to your outdoor space. It becomes a haven where you can witness the wonders of nature up close and connect with the tranquility of aquatic life.
Our decorative concrete ponds are designed to be low-maintenance and eco-friendly. We incorporate efficient filtration systems and sustainable practices to ensure the health and longevity of your pond while minimizing environmental impact. This allows you to enjoy the beauty and serenity of your pond without the hassle of excessive maintenance.
Let our decorative concrete ponds become the captivating asset of your property. Experience the transformative power of StoneCrete Artisans' craftsmanship and the serene beauty of flowing water. Beautify your property and create an enchanting retreat with our exceptional decorative concrete ponds, where nature and artistry seamlessly intertwine.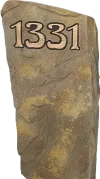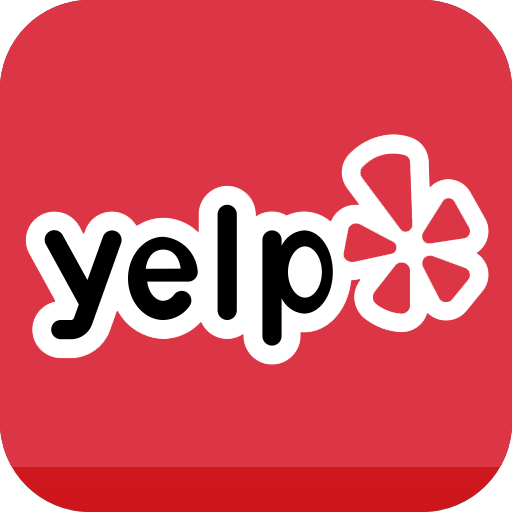 Rate Us on Yelp
Click To Leave A Review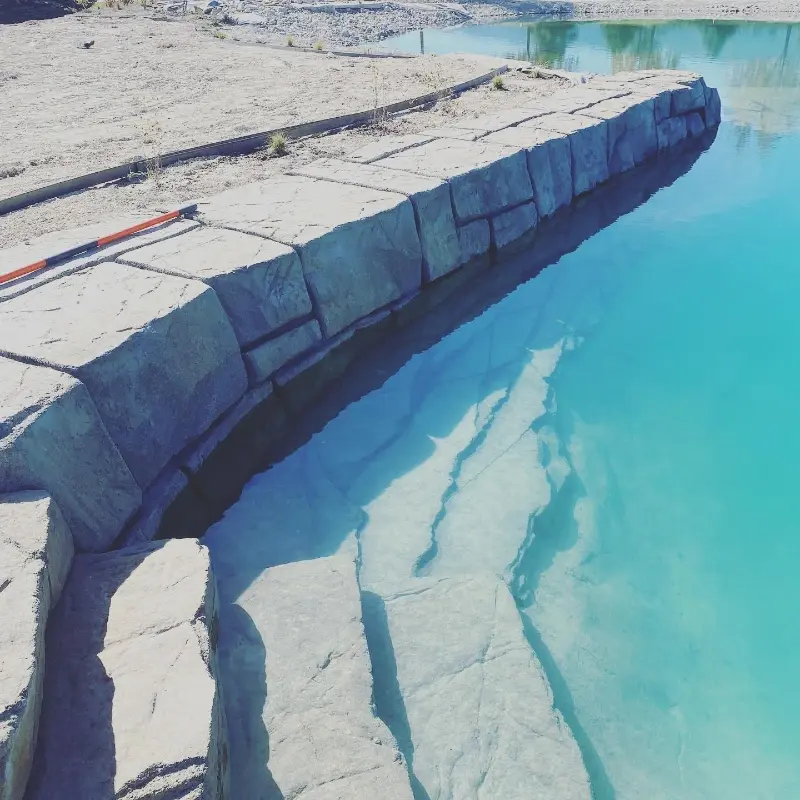 Transform Your Outdoor Space To A Whimsical Oasis With Our Custom Ponds
StoneCrete Artisans is renowned for our exceptional hardscaping capabilities when it comes to creating custom ponds. We possess the expertise and craftsmanship to seamlessly integrate hardscaping designs into your pond, resulting in a breathtaking and cohesive outdoor space.
Our skilled artisans understand that hardscaping elements can enhance the visual attraction and functionality of custom ponds. Whether you envision a cascading waterfall, a meandering stream, or a series of stepping stones, we have the expertise to bring your ideas to life. We carefully select and arrange materials such as natural stones, pavers, and architectural features to create stunning hardscape designs that complement the aesthetics of your pond and surrounding landscape.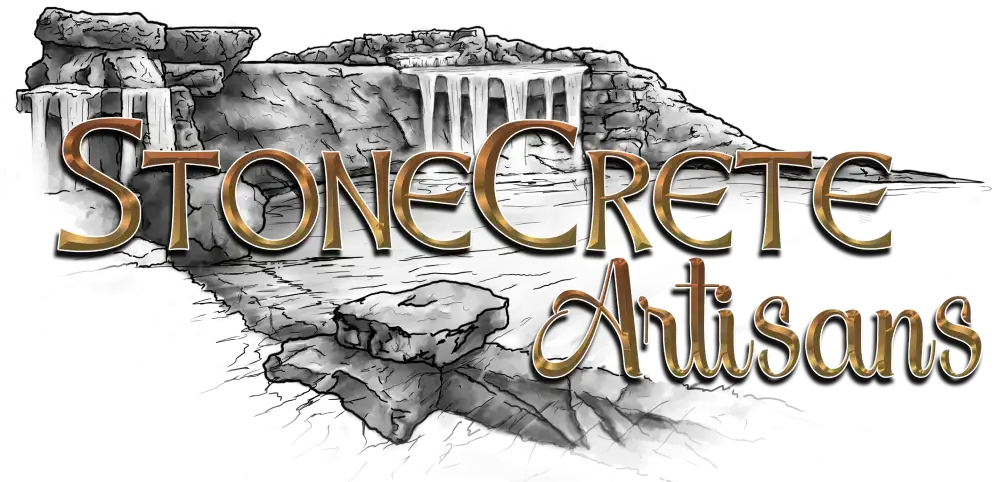 Furthermore, our hardscaping capabilities go beyond mere aesthetics. As a respected concrete pond builder, we prioritize durability and longevity, utilizing high-quality materials and advanced construction techniques. Whether it's integrating retaining walls for added structural support, designing seating areas for relaxation, or creating pathways for easy access, our hardscaping designs are built to withstand the test of time and provide long-lasting enjoyment.
At StoneCrete Artisans, we pride ourselves on our ability to create custom concrete ponds as craftsmen. Trust us to transform your outdoor space into a breathtaking oasis, where the combination of our concrete craftsmanship and hardscaping contractor expertise results in a stunning, functional, and enduring space that you can enjoy for many years.