Remodel Your Outdoor Space With Our Innovative Custom Water Feature
StoneCrete Artisans is at the forefront of providing awe-inspiring custom water feature services. With our expertise, we can design and construct stunning water features that elevate the beauty and ambiance of your outdoor space.
Our skilled team of artisans possesses a deep understanding of the artistry involved in crafting unique water features. We have the creative vision and technical proficiency to transform your ideas into breathtaking realities. Whether you desire a grand fountain as a centerpiece, a cascading waterfall to create a tranquil atmosphere, or bubbling rocks that add a touch of whimsy, we can bring your vision to life.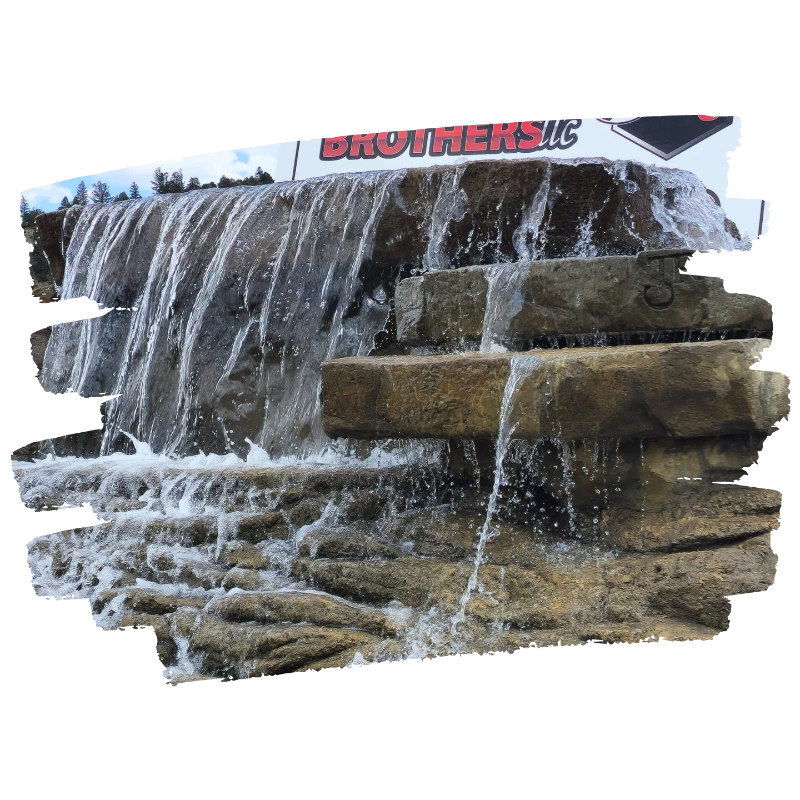 Innovation is at the core of our approach to custom water feature services. We constantly explore new techniques and materials to push the boundaries of what is possible. Our team follows trends and advancements in the industry, allowing us to offer cutting-edge designs that are both visually captivating and functionally efficient.
Every space is unique; that's why our custom water features are tailored to harmonize seamlessly with your landscape. Whether you have a small backyard or a sprawling estate, we can create a water feature that complements the surrounding environment, enhancing its natural beauty and creating a focal point that leaves a lasting impression.
At StoneCrete Artisans, we prioritize not only aesthetics but also the functionality and longevity of our water features. We utilize high-quality materials and employ meticulous construction techniques to ensure durability and efficient operation. Our team pays careful attention to factors such as water flow, recirculation systems, and waterproofing, guaranteeing that your water feature remains visually stunning and hassle-free for years to come.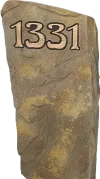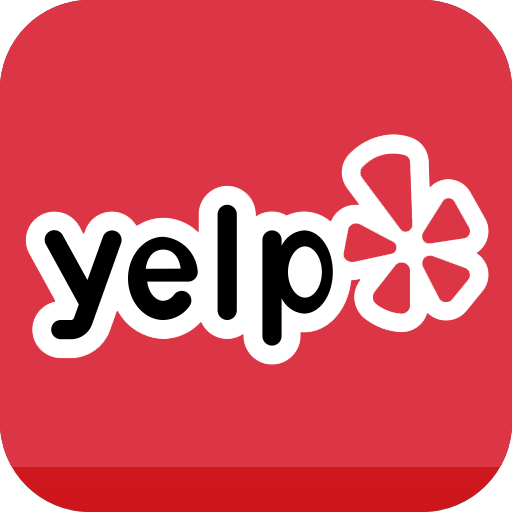 Rate Us on Yelp
Click To Leave A Review
Custom waterfalls, Ponds, Fountains and More!
Discover the tremendous potential of our innovative concrete water feature solutions. Transform your outdoor property into a beautiful paradise with StoneCrete Artisans' outstanding water features. Our stunning designs will transport you to a world of harmony, sophistication, and wonder. Our team of experts brings creativity, innovation, and impeccable craftsmanship to every project. Trust us to turn your dream into a reality and create a genuinely extraordinary oasis that will take your breath away.
Experience the beauty of nature with our carved concrete skills that add a "wow" factor to your concrete waterfalls. At StoneCrete Artisans, we go beyond traditional waterfall designs by incorporating intricate and detailed carvings into the concrete, elevating the visual impact of your water feature to new heights.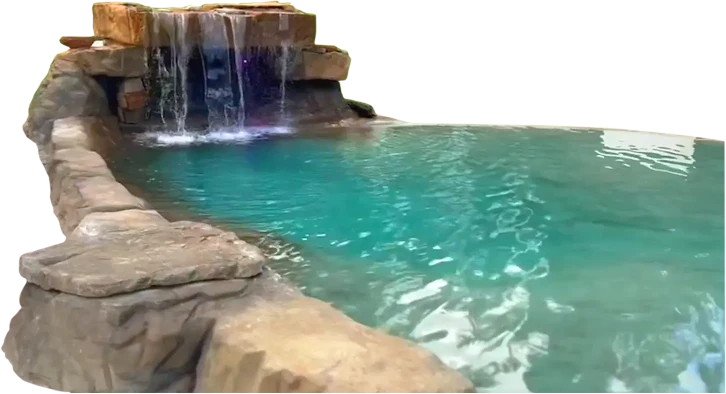 We Build Concrete Waterfalls That Capture Nature In Every Aspect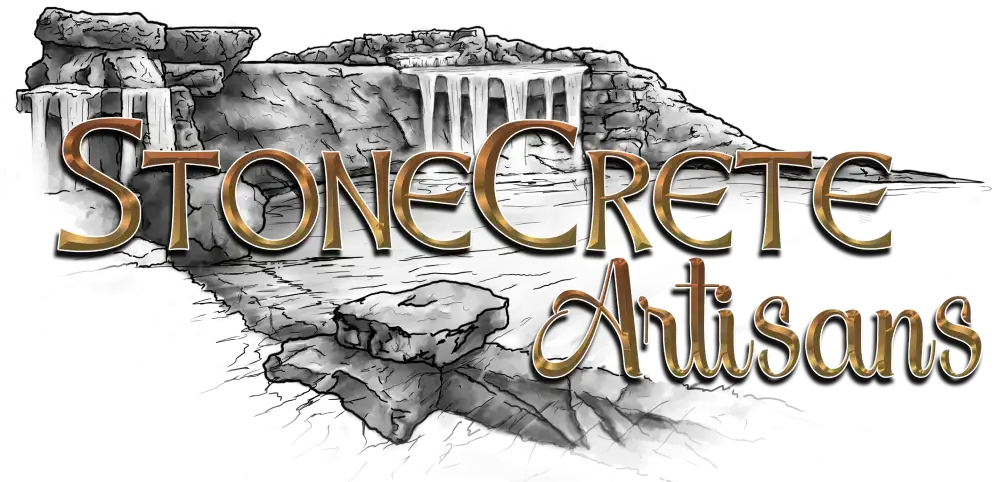 Our team of skilled artisans has the creativity to transform ordinary concrete waterfalls into works of art. Whether you desire a design inspired by natural rock formations or a custom motif that reflects your personal style, our carved concrete skills allow us to bring your vision to life with stunning precision in the form of your custom waterfalls.
The addition of carved details adds a captivating element of craftsmanship to your concrete waterfalls. Each curve, texture, and intricate pattern is meticulously sculpted, creating a unique and eye-catching focal point that draws admiration and adds a touch of sophistication to your outdoor space. The combination of flowing water and intricate carvings creates a mesmerizing synergy, evoking a sense of wonder and enchantment. Imagine the delight of your guests as they gaze upon the meticulously carved details that adorn your waterfall, creating an immersive and magical experience in your own backyard.
Our carved concrete water feature services not only enhance the aesthetics but also elevate the overall ambiance of your outdoor space. The interplay between light and shadow, accentuated by the carved elements, adds depth and dimension to the waterfall, creating a visually captivating display both day and night.
When you choose StoneCrete Artisans, you can be confident that our custom carved waterfall builder skills will bring an unparalleled "wow" factor to your waterfalls. Immerse yourself in the artistry and craftsmanship that our team brings to each project, and let the intricately carved details transform your outdoor space into a beautiful sanctuary that truly stands out from the ordinary. Call us now!