Fab Up Your Steps With Our High-Quality Custom Concrete Outdoor Stairway Services
At StoneCrete Artisans, we're all about crafting top-notch custom concrete outdoor stairway services that will impress you. Our team of experts is skilled in seamlessly integrating hardscaping and carved concrete designs, resulting in stunning finished products that are both functional and beautiful. At our core, we strive to elevate the visual allure of your outdoor area while ensuring it serves its intended purpose to the fullest.
Our team of skilled artisans are expert in creating dazzling carved concrete designs. With their exceptional craftsmanship, they can make complicated patterns, motifs, and engravings that will amaze you. With this level of customization, your steps become true works of art, adding a unique touch that sets them apart.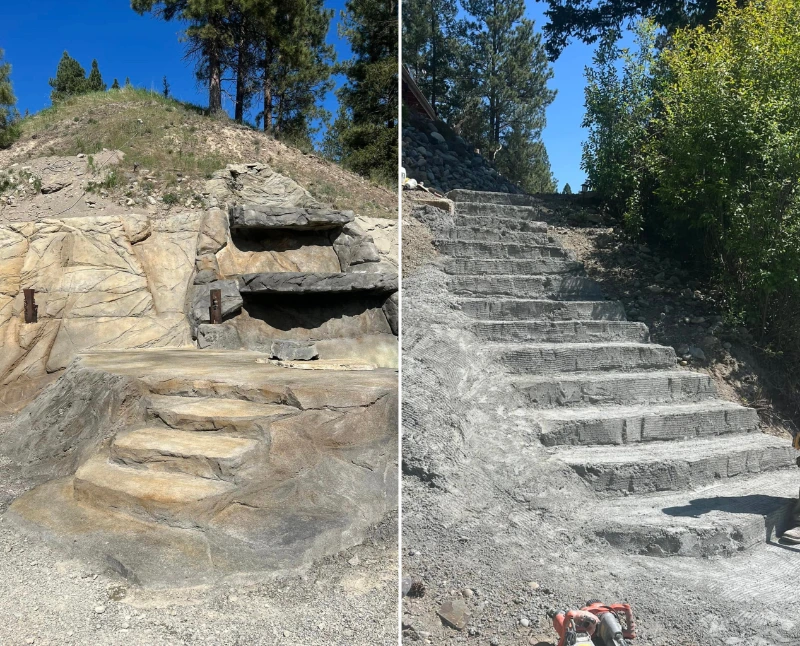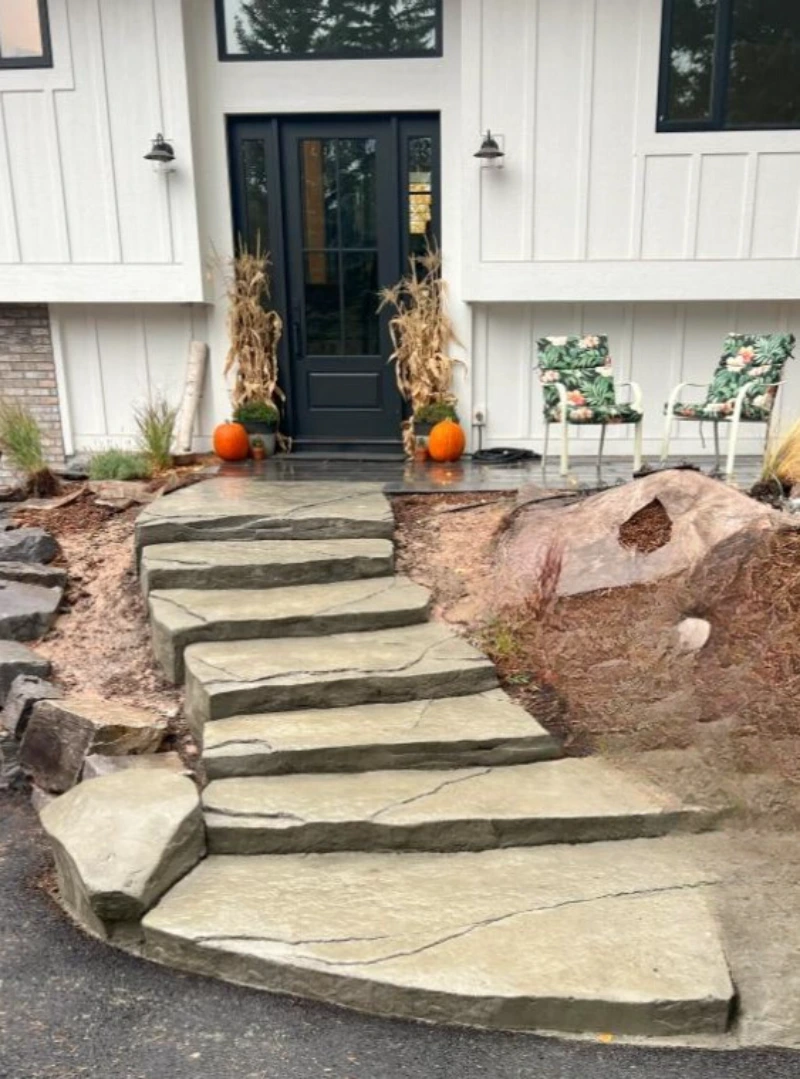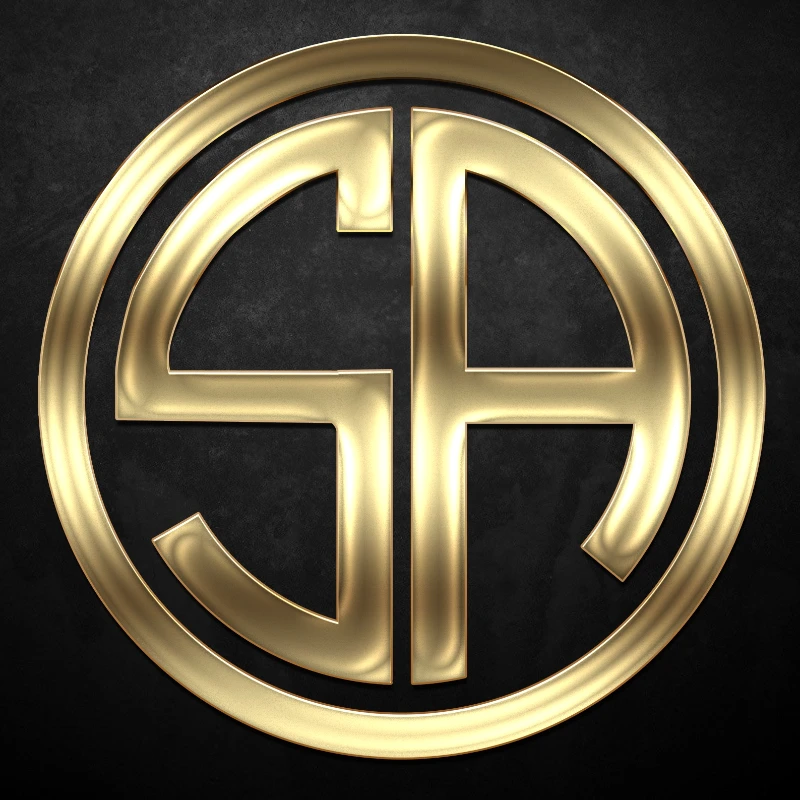 That Real Stone Look & Feel!
And that's not where our creativity ends. StoneCrete Artisans' crew is highly skilled in hardscaping, and we take pride in seamlessly blending different materials to create stunning stairway designs. Our expert team can seamlessly fuse the natural beauty of stone accents with the contemporary look of concrete pavers, creating a stunning visual that will catch your eye. Whether you prefer one or the other, we can combine them in an engaging and visually appealing way. You'll be amazed by the stunning stairways that boldly describe your outdoor environment.
Our custom concrete outdoor stairway services are not just stylish. They are also solid and dependable. One of the most impressive qualities of concrete is its remarkable durability. It can last for a long time and heavy foot traffic, which means that your stairways will remain intact for years to come.
Get ready to witness the incredible impact of StoneCrete Artisans! Our custom-tailored concrete stairway designs are actual artful pieces featuring stunning hardscaping and intricately carved concrete elements. Contact us, the best concrete stair installer you could ask for, and let's talk about your project. We'll work together to design stairways that enhance the aesthetics of your outdoor area and improve its functionality.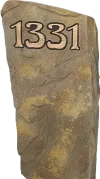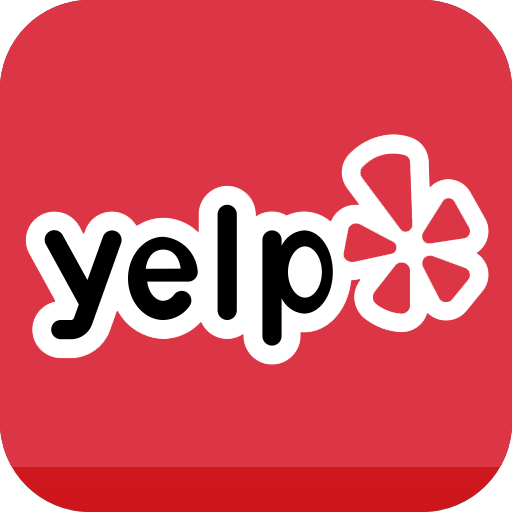 Rate Us on Yelp
Click To Leave A Review
Concrete Walkway Installation Services That Goes Beyond Your Expectations
When it comes to walkways, safety, and sturdiness are of paramount importance. At StoneCrete Artisans, we take pride in our ability to provide comprehensive stairway services that ensure the utmost safety and durability for your outdoor space. Our professionals is experienced in building, replacing, repairing, and installing walkways of all types. Whether you need a brand-new stairway constructed, an existing one replaced, or repairs to restore its functionality, we have the expertise to handle the job with precision and care.
When building new walkways, we prioritize safety from the ground up. We meticulously plan and construct each step, ensuring proper dimensions, structural integrity, and adherence to local building codes. Our attention to detail guarantees a solid foundation that withstands heavy use and the test of time.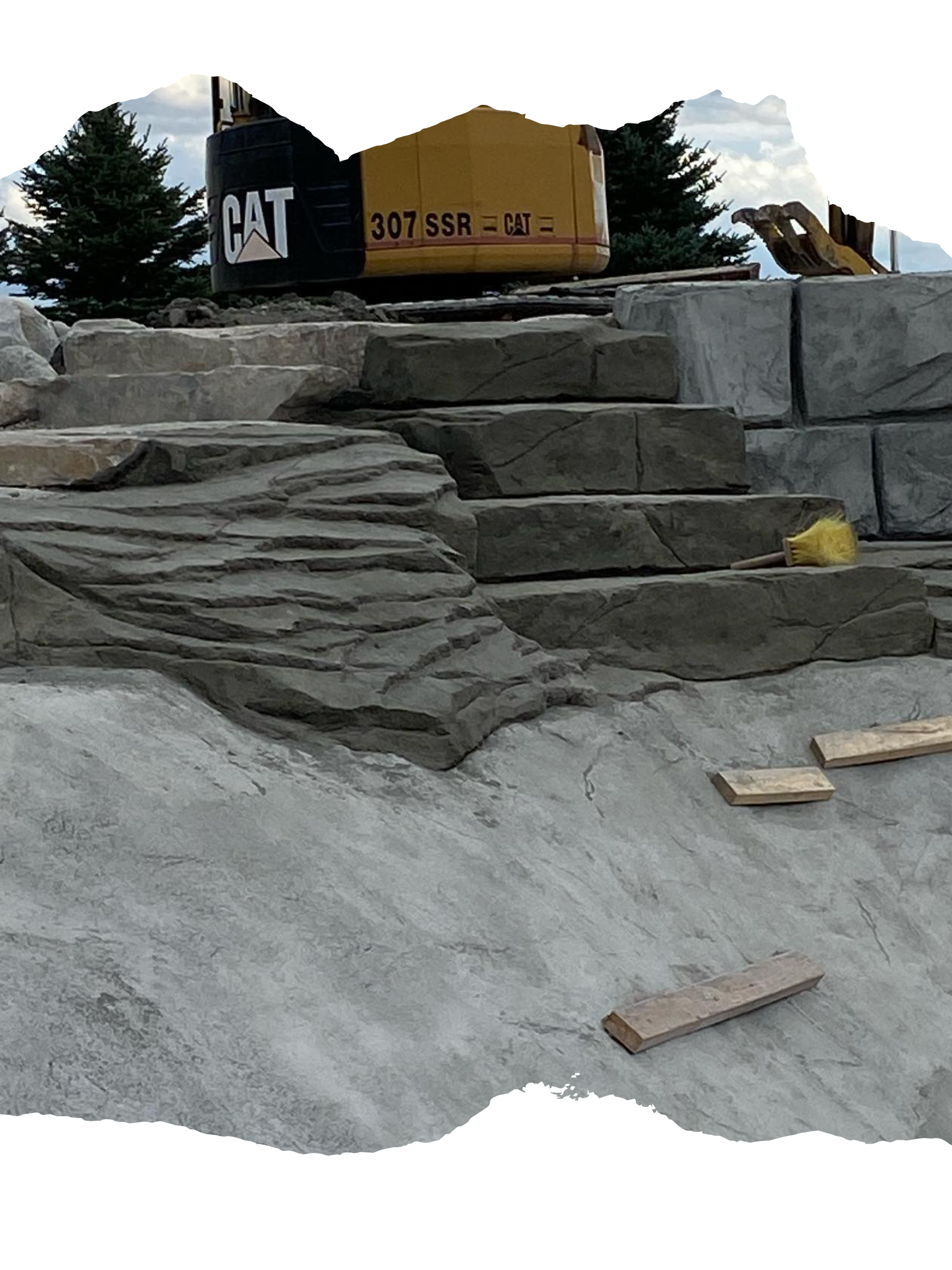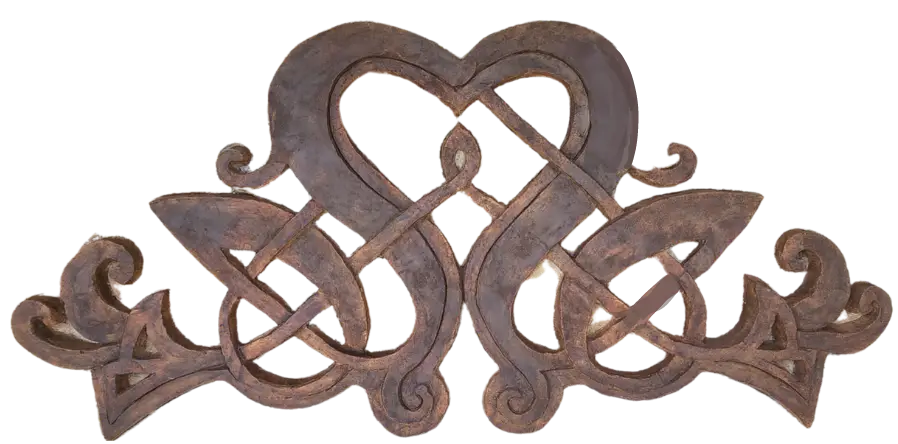 In cases where pathway replacement is required, we get the importance of considering your existing outdoor space. Our team works diligently to match the design, style, and materials, providing a cohesive look while enhancing safety and functionality. When it comes to repairs to our previous projects, we tackle any issues promptly and efficiently. Whether it's fixing damaged steps, reinforcing loose handrails, or addressing structural concerns, our skilled craftsmen utilize their expertise to restore your stairways to their original condition.
At StoneCrete Artisans, safety and sturdiness are our top priorities. We use high-quality materials and employ proven techniques to ensure that every concrete walkway installation we do meets and exceeds industry standards. Your peace of mind is our goal, knowing that you can rely on our stairways to provide a secure and stable path for you and your loved ones.
Trust StoneCrete Artisans for all your stairway needs, knowing that we prioritize safety and sturdiness in every concrete walkway installation project we undertake. Contact us today, and let our skilled professionals ensure the longevity and reliability of your outdoor stairways.