Our Concrete Stonefacing To Seamlessly Blend With Natural Environment
Experience the captivating beauty of Billings, Montana, where the untamed wilderness meets the artistry of concrete. At StoneCrete Artisans, we specialize in providing exceptional concrete stonefacing services that seamlessly blend with the natural surroundings of this stunning city.
Nestled amidst the breathtaking landscapes of Billings, our concrete stonefacing creations harmonize with the city's rugged charm. We value preserving the natural environment and strive to design outdoor structures that complement and enhance the surrounding beauty. From pathways and retaining walls to fire pits and water features, our skilled artisans meticulously recreate the authentic look and feel of organic materials, delivering a collaboration between the artificial and the natural.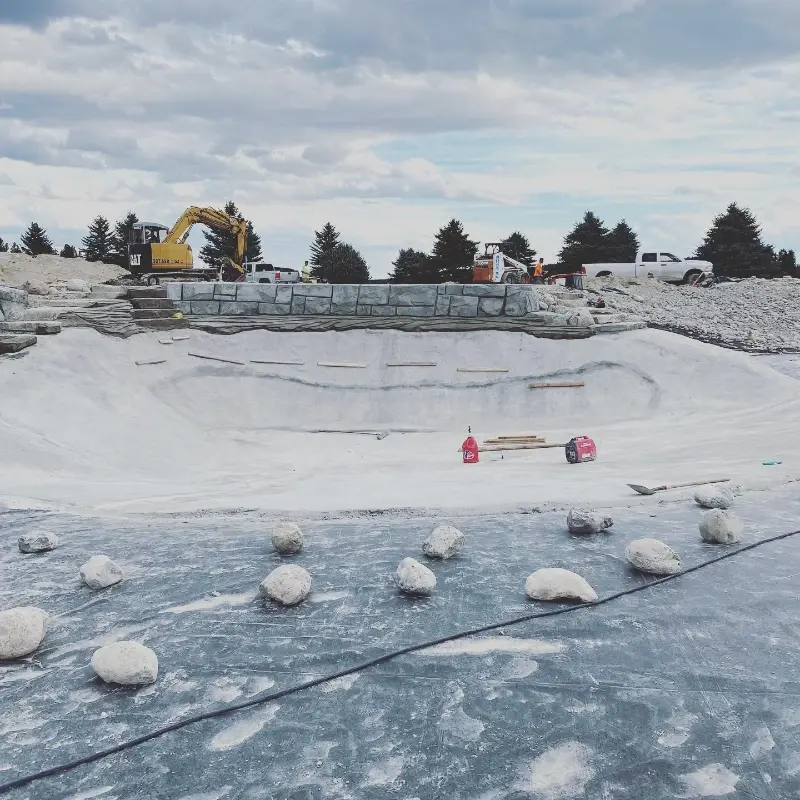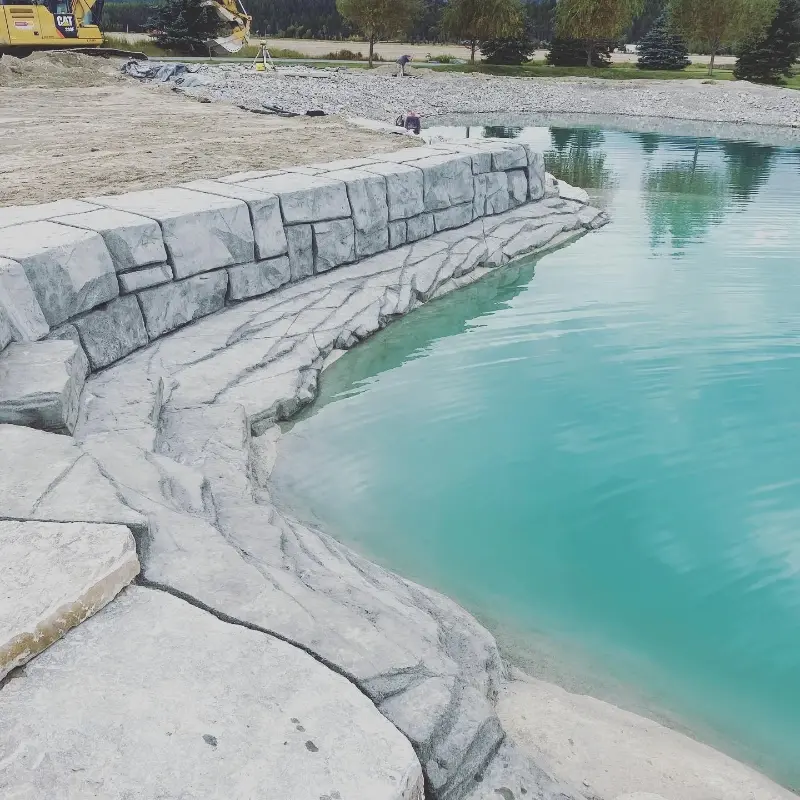 At StoneCrete Artisans, we have the expertise to turn these visions into reality. Using advanced techniques and high-quality materials, we create outdoor structures that capture the essence of the organic world, transforming ordinary spaces into extraordinary works of art. Our commitment to excellence goes beyond aesthetics. We prioritize durability and longevity in our concrete stonefacing projects, ensuring that they withstand the test of time and the harsh Montana weather conditions. With our meticulous attention to detail and precise craftsmanship, we bring together the strength and resilience of concrete with the timeless allure of natural materials.
Let StoneCrete Artisans enhance your outdoor living experience in Billings by seamlessly integrating the beauty of concrete stonefacing with the stunning natural environment. Our team is dedicated to creating outdoor structures that not only blend harmoniously with the landscape but also leave a lasting impression on all who encounter them. Contact us today to embark on a journey of transforming your outdoor spaces into captivating works of art that celebrate the unique allure of Billings, Montana.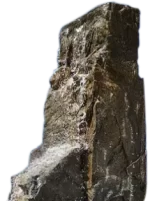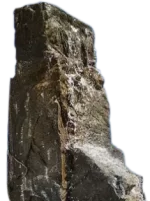 Discover the Art of Outdoor Living: Creating Custom Outdoor Living Spaces in Billings
Here at StoneCrete Artisans, we truly believe that your outdoor living space should be an extension of your home. It's a place where you can unwind, host gatherings, and fully embrace the stunning natural surroundings. At our company, we're experts in crafting custom outdoor living spaces that take your enjoyment of the great outdoors to the next level. Our designs are tailored to your unique needs and preferences, ensuring that every moment spent in your new space is nothing short of extraordinary.
With our exceptional hardscaping capabilities, we can create stunning carved concrete retaining walls that add both functionality and beauty to your landscape. Imagine a retaining wall that not only serves its purpose but also becomes a striking focal point, featuring intricate designs, textures, and patterns. Our skilled artisans have the expertise to bring your vision to life, crafting retaining walls that seamlessly blend with the natural surroundings of your property.
But our offerings extend far beyond carved concrete retaining walls. We excel at creating complete outdoor living spaces that enhance your lifestyle. From cozy fire pits and elegant water features to functional outdoor kitchens and inviting seating areas, we can design and build a space that meets your needs and exceeds your expectations. Our process begins with a thorough understanding of your requirements and desires. We collaborate closely with you to create a tailored design that incorporates your preferred hardscaping elements and maximizes the potential of your outdoor area.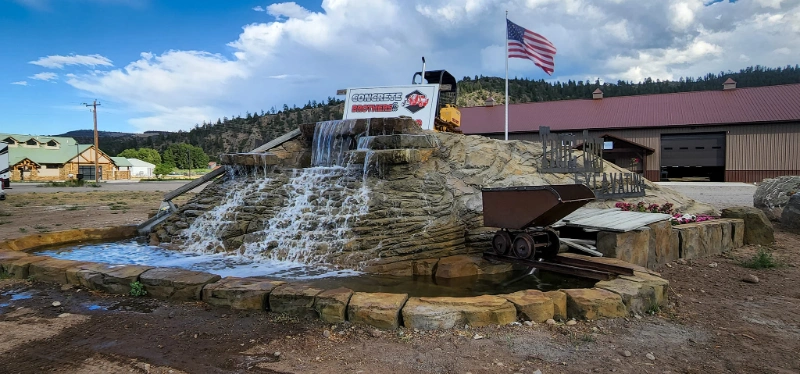 Experience the art of custom outdoor living spaces with StoneCrete Artisans. Let us transform your outdoor space in Billings into a personalized haven that combines our hardscaping expertise, including carved concrete retaining walls, with your unique style. Elevate your outdoor experience and create lasting memories in a space designed exclusively for you.