We Are Bozeman's Trusted Custom Concrete Contractor
The beautiful city of Bozeman, Montana,embraces the outdoors and the natural beauty of the surroundings. StoneCrete Artisans' exceptional services cater to individuals seeking custom concrete creations that not only withstand the harsh weather conditions but also seamlessly blend with the city's unique aesthetic.
One of the areas we particularly have the expertise is the design and construction of custom BBQ pits that elevate your outdoor cooking experience. Bozeman's rugged terrain and ever-changing weather patterns require structures that are not only visually stunning but also resilient. Our skilled team of craftsmen harnesses high-quality materials and advanced construction techniques to ensure that your custom BBQ pit withstands rain, snow, and even the occasional gusts of wind.
While functionality is paramount, we firmly believe that every outdoor space in Bozeman should reflect the city's charm and character. With meticulous attention to detail, we design custom BBQ pits that effortlessly harmonize with the area's aesthetic. Whether you envision a rustic design inspired by the surrounding mountains or a sleek and modern style that adds a contemporary touch, we bring your vision to life. Our expertise in custom concrete allows us to create distinctive finishes, textures, and colors that perfectly complement Bozeman's outdoor ambiance.
As your custom concrete contractor in Bozeman, StoneCrete Artisans guarantees personalized service, unwavering attention to detail, and unparalleled craftsmanship. We pride ourselves on seamlessly integrating functionality, durability, and aesthetics into every project we undertake. Let us create a custom BBQ pit that becomes the centerpiece of your outdoor gatherings, where you can relish delicious meals while surrounded by the captivating allure of Bozeman.
Contact StoneCrete Artisans today and witness how our custom concrete contractor services can transform your outdoor space into a haven of style, durability, and unmatched beauty.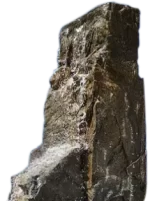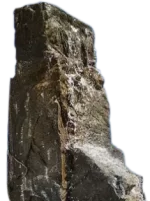 Complete Amenities And Hardscaping Designs For Your Custom Outdoor Kitchens
At StoneCrete Artisans, we go beyond creating custom concrete features and take outdoor living to the next level with our exceptional custom outdoor kitchens. Whether you envision a cozy cooking nook or a fully-equipped culinary space, our team has the expertise to design and build a custom outdoor kitchen that exceeds your expectations.
When it comes to building exceptional custom kitchens, we understand the importance of combining functionality, style, and durability. Our skilled designers work closely with you to create a layout that maximizes efficiency and meets your specific cooking needs. From built-in grills and smokers to pizza ovens and refrigeration units, we integrate the complete amenities required to make your outdoor kitchen a chef's paradise.
In addition to the practical aspects, we place a strong emphasis on aesthetics and hardscaping designs. Our team is well-versed in incorporating hardscape elements such as custom concrete countertops, stone veneer facades, and outdoor bars to enhance the overall look and feel of your outdoor kitchen. We understand that your outdoor space should seamlessly blend with your existing landscape, and our meticulous attention to detail ensures a cohesive and visually stunning result.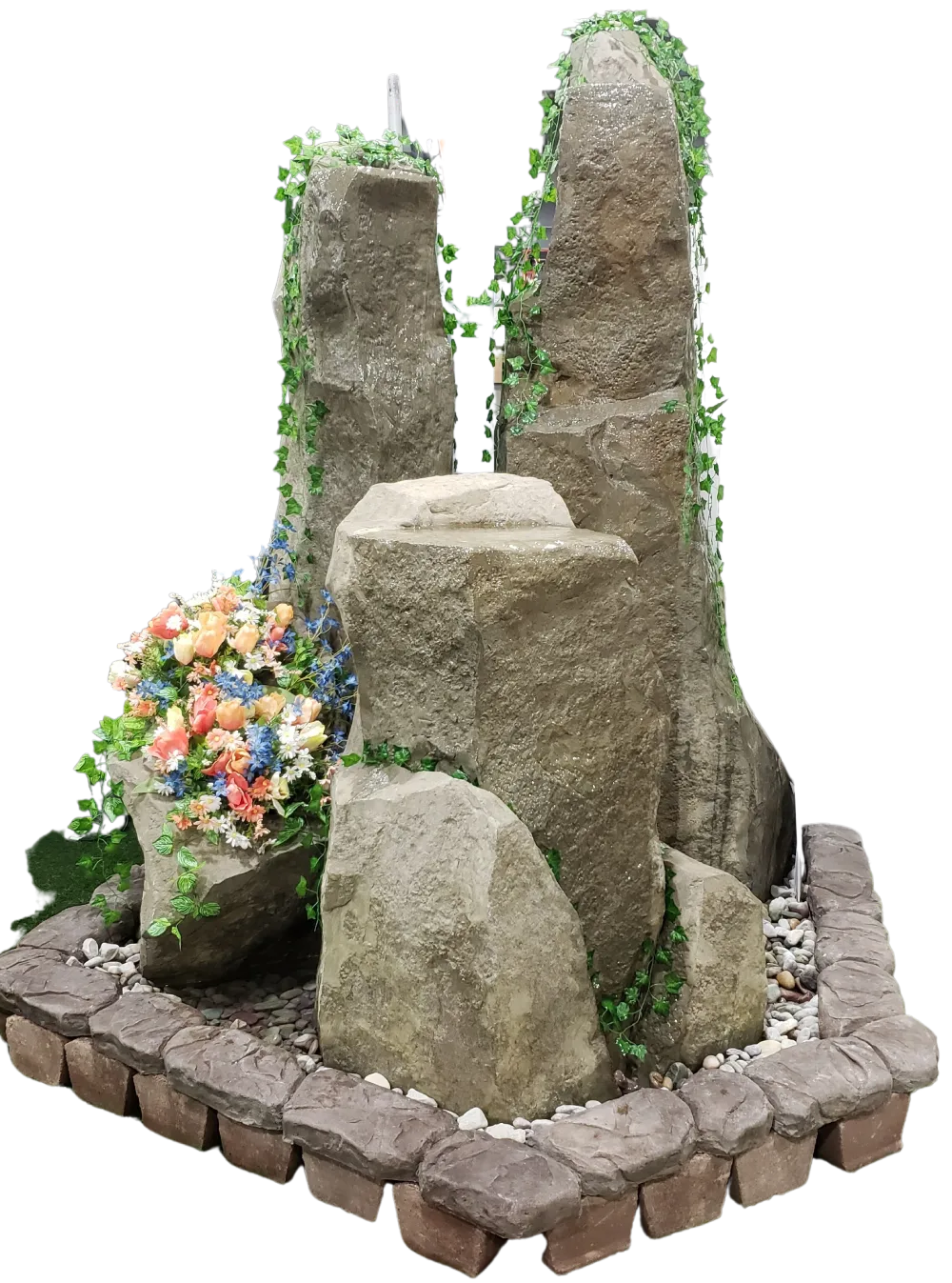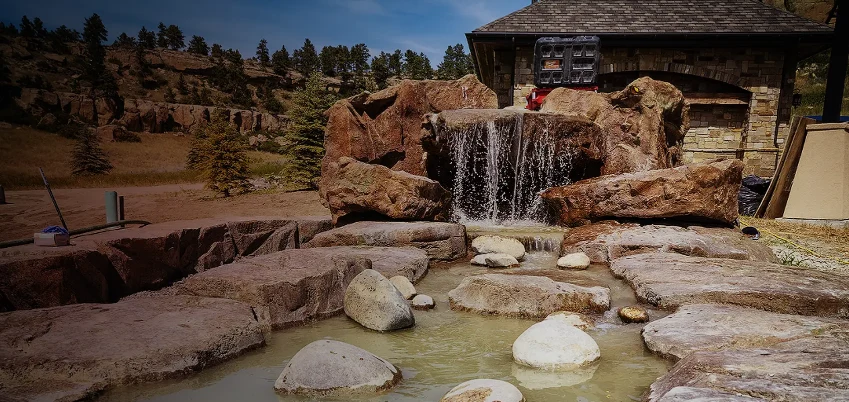 At StoneCrete Artisans, we are committed to using the highest quality materials and employing skilled craftsmen to ensure the longevity and durability of your outdoor kitchen. Our custom outdoor kitchens are built to withstand the elements, from the scorching sun to the harshest winter conditions. We take pride in our ability to create outdoor kitchens that not only stand up to the test of time but also become a focal point of entertainment and relaxation in your outdoor living space.
Contact StoneCrete Artisans today to discuss your vision, and let us bring your dream outdoor kitchen to life with complete amenities and stunning hardscaping designs that will elevate your outdoor living experience.