Work With The Number 1 Custom Outdoor Kitchen Builder
Are you ready to take your cooking adventures to the ultimate level? Look no further than StoneCrete Artisans, your dependable partner in creating custom outdoor kitchens that will enrich your culinary experience. We can convert your outdoor area into a chef's paradise with our knowledge and attention to artistry, giving the perfect balance of practicality, elegance, and luxury.
Our custom outdoor kitchen builder services are tailored to your specific requirements and tastes. Whether you want a clean and contemporary kitchen or a rustic and warm cooking space, our trained artisans will make your vision a reality. We will work directly with you to construct a bespoke outdoor kitchen that precisely meets your taste and lifestyle, from the layout and design to the materials and equipment.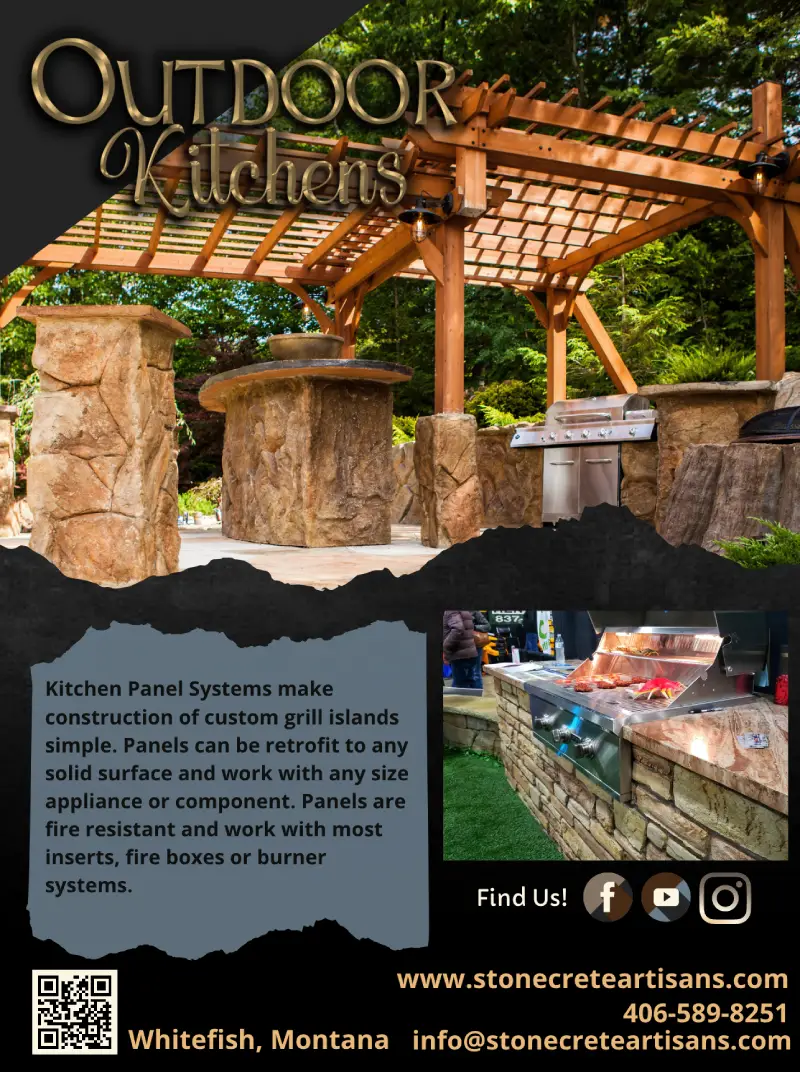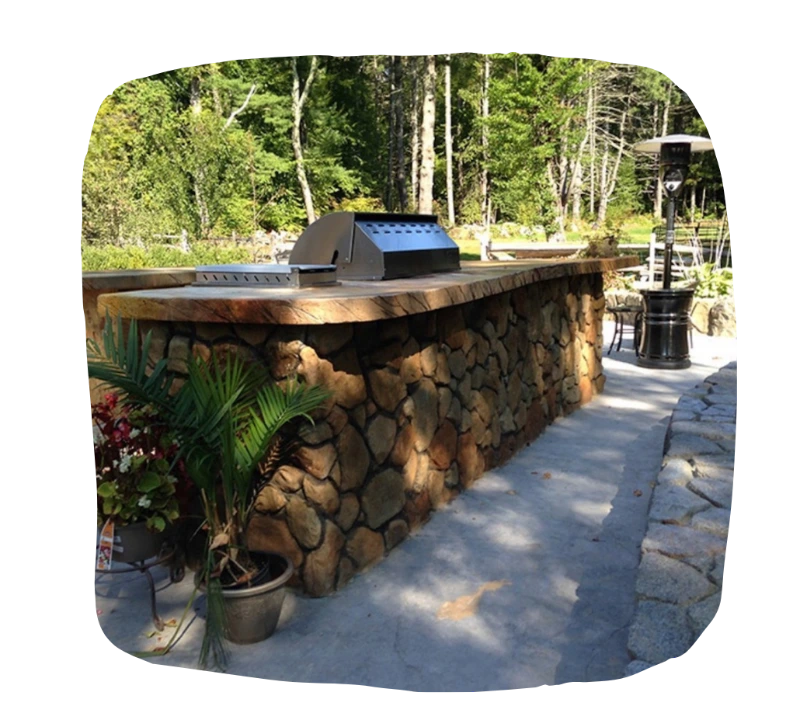 Your Dream Outdoor Living Space Awaits You!
Consider having an utterly functional cooking station in your backyard, replete with a built-in grill, worktops, sinks, storage cabinets, and perhaps a pizza oven or a bar area. Our bespoke outdoor kitchens are designed to meet your exact specifications, ensuring a seamless combination of usefulness and beauty. We guarantee that every outdoor kitchen component is carefully made and engineered to endure the weather with our attention to detail and dedication to quality.
A unique outdoor kitchen has various advantages in improving your cooking experience. It increases the size of your living area, enabling you to entertain guests and organize parties in a comfortable outside environment. It also adds value to your house, making it a prudent investment that improves both the pleasure and selling potential of your property.
We take pleasure in providing great custom outdoor kitchen builder workmanship and customized service at StoneCrete Artisans. Our team is committed to guiding you through every step of the process, from the very beginning to the final installation. We recognize that your outdoor kitchen is an extension of your lifestyle, and we are dedicated to designing a place that represents your distinct personality and culinary goals. Allow us to build your personalized outdoor kitchen and open up a world of culinary possibilities. Contact StoneCrete Artisans now to discuss your kitchen project.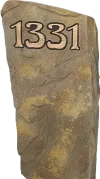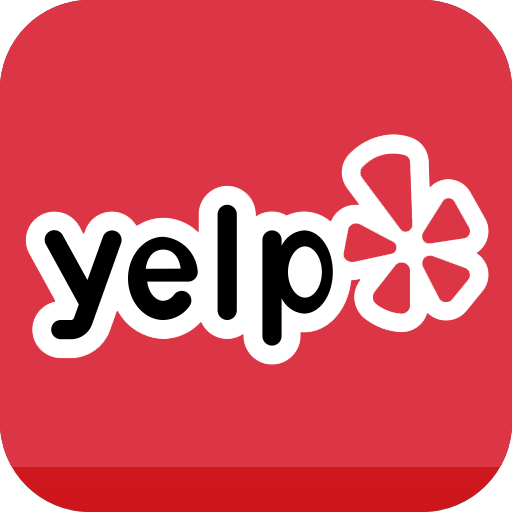 Rate Us on Yelp
Click To Leave A Review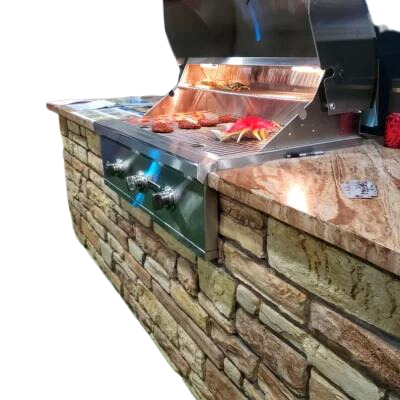 "Outdoor Kitchen Contractor Near Me" That Can Extend Beyond Ordinary
StoneCrete Artisans go above and above when it comes to creating your customized outdoor kitchen to create an environment that perfectly integrates usefulness and beauty. Our expertise extends beyond the ordinary, allowing us to incorporate a range of exceptional components that will take your outdoor cooking experience to the next level.
One of our specialties is the use of concrete in outdoor kitchen design. Concrete offers durability, versatility, and a modern aesthetic that can be customized to suit your ideas for your kitchen. Our skilled artisans expertly craft concrete countertops, sinks, and bar tops that not only provide ample workspace but also serve as eye-catching additions. Whether you prefer a sleek and polished finish or a more textured and organic look, our concrete components will add a touch of sophistication to your outdoor kitchen.
In addition to concrete, we also excel in hardscaping, creating beautiful and functional structures that enhance your outdoor space. From retaining walls to seating areas, we can incorporate hardscape elements that seamlessly integrate with the design of your custom outdoor kitchens. Our team is experienced in utilizing various materials, such as natural stone or concrete pavers, to create pathways and patios that complement your outdoor kitchen and create a cohesive and inviting environment.
To further enhance the aesthetic appeal of your outdoor kitchen, we specialize in concrete stone-facing design. This technique allows us to replicate the natural characteristics of organic materials, such as stone or brick, using concrete. Our skilled craftsmen meticulously carve and shape the concrete to create stunning stone facades for your outdoor kitchen components, adding a touch of elegance and sophistication.
With our expertise in concrete, hardscaping, and concrete stone-facing design, we have the ability to incorporate these components seamlessly into your custom outdoor kitchen. From the countertops and bar tops to the surrounding structures and finishes, every element will be meticulously crafted to create a cohesive and visually stunning space.We pride ourselves in being the best option when looking up for an " Outdoor Kitchen Contractor Near Me." When you choose us for your outdoor kitchen project, you can trust that every component will be thoughtfully designed and expertly installed, creating a truly exceptional outdoor cooking and entertaining space.Experience the art of outdoor living with a custom kitchen incorporating concrete, hardscaping, and stone-facing design.
Contact StoneCrete Artisans today to discuss your outdoor kitchen vision and let us create a space that showcases the perfect fusion of functionality and stunning design—for an " Outdoor Kitchen Contractor Near Me" in Missoula, Billings, Kalispell, Cody, and Bozeman.