Hardscaping Services That Matches Cody Wyoming Rustic Western Architectures
At StoneCrete Artisans, we specialize in providing hardscaping services that seamlessly integrate with the distinctive architecture of Cody, Wyoming. With a deep understanding of the local aesthetics and architectural styles, we have the expertise to create hardscape designs that perfectly complement the charm and character of Cody's buildings.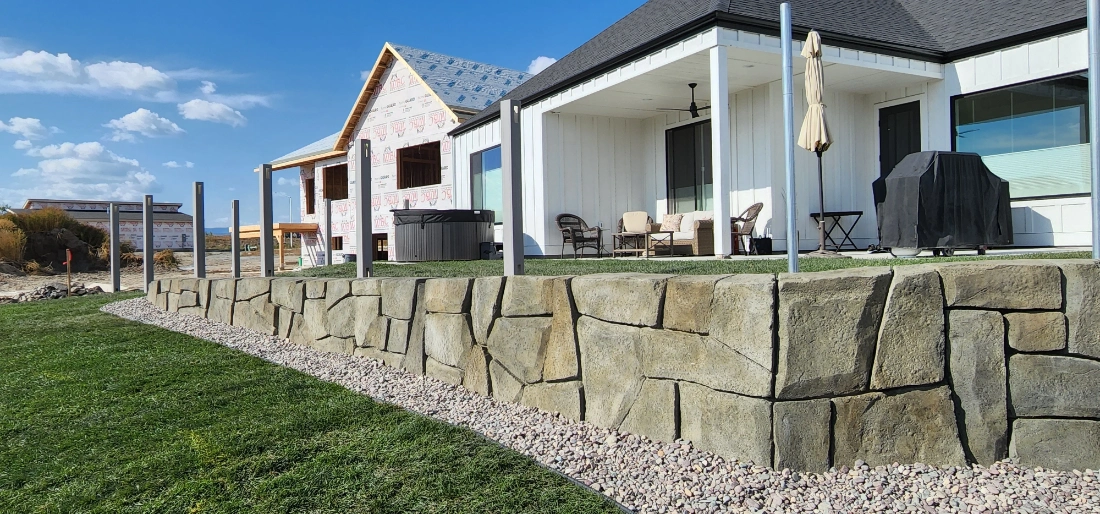 Cody is renowned for its Western heritage and unique architectural elements. Our skilled artisans carefully craft hardscape features that harmonize with the region's history and culture. We take into consideration the color, texture, and materials that best suit the existing architecture, ensuring a cohesive and visually pleasing integration between the natural landscape and the built environment.
Whether your property showcases rustic log cabins, ranch-style homes, or contemporary structures, we at StoneCrete Artisans can tailor our hardscaping services to suit your specific architectural needs. By collaborating closely with our clients, we incorporate their vision into the hardscape design, creating a seamless fit with the existing architecture.
Our dedication to superior workmanship and careful consideration to detail is what sets us apart. We utilize strong, weather-resistant materials that can tolerate Cody's harsh environment and keep looking good over time. Each job we take on for hardscaping is finished to the greatest standards, assuring enduring beauty and utility.