StoneCrete Artisans Custom Hardscaping Services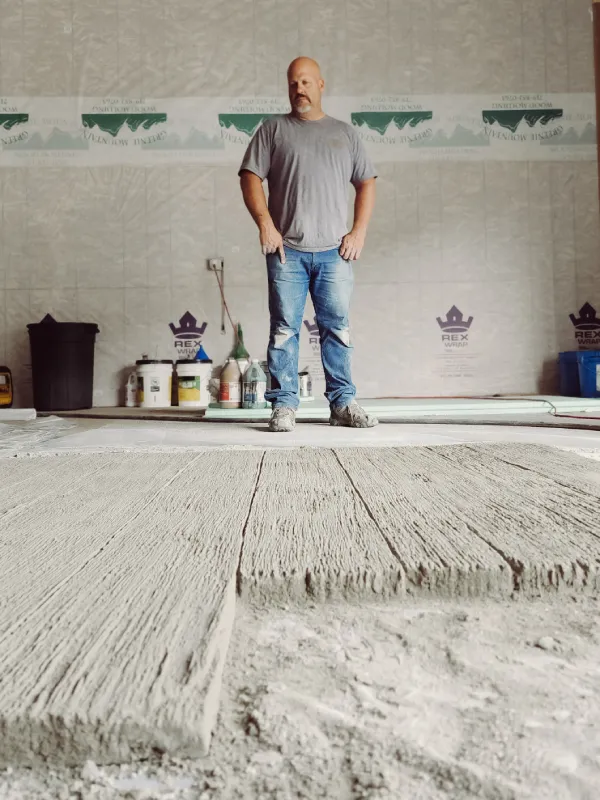 Meet Shane Hancock, a highly accomplished concrete artist with over three decades of experience in the field of concrete. He has become synonymous with innovation, craftsmanship, and a true passion for pushing the boundaries of concrete artistry.
Transforming Spaces: With every project, Shane aims to create an emotional connection between the space and its inhabitants. His designs evoke a sense of wonder and inspiration, capturing the essence of the environment and the clients' visions.
Embracing Sustainability: Shane's commitment to sustainability is evident in his choice of eco-friendly materials and techniques. By incorporating green spaces and natural elements into his designs, he seamlessly integrates his creations with the environment, leaving a minimal ecological footprint.
Passion for Education and Mentorship: Throughout his journey, Shane has remained committed to sharing his wealth of knowledge and experience. He has conducted workshops and mentorship programs, inspiring and guiding artists to follow their creative pursuits.
Welcome to StoneCrete Artisans—where we aim to do what normal can't. Our team's time is dedicated to creating breathtaking outdoor living spaces that elevate your home's beauty and functionality. With our expertise in concrete carving, fire and water features, and customized outdoor designs, we bring your vision to life in Cody, Bozeman, Kalispell, Billings, Missoula, and surrounding areas.
Our team of artisans consists of exceptional talents who possess a deep understanding of the artistry and craftsmanship required to transform ordinary spaces into extraordinary outdoor retreats. We pride ourselves on our attention to detail, innovative designs, and commitment to delivering superior quality in every project we undertake.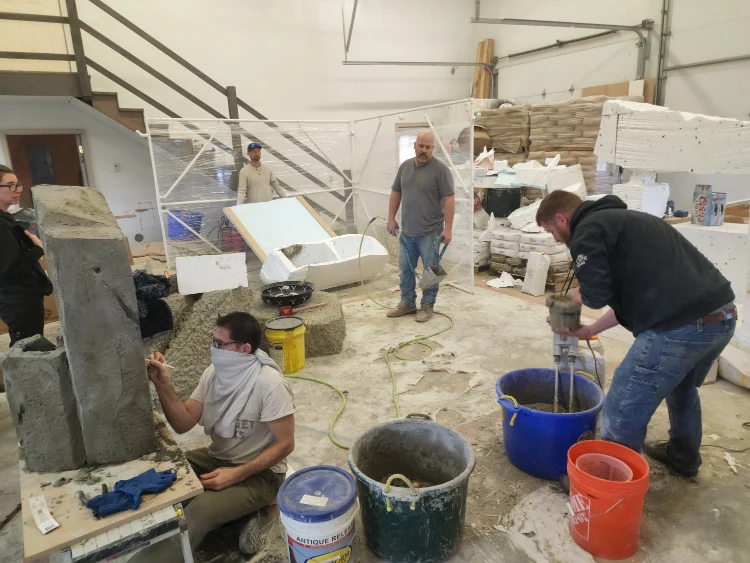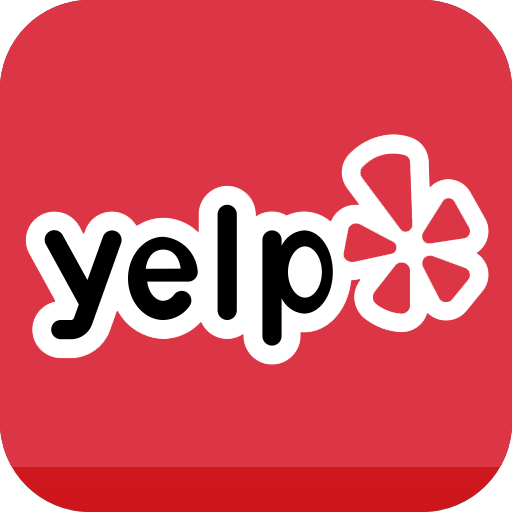 Rate Us on Yelp
Click To Leave A Review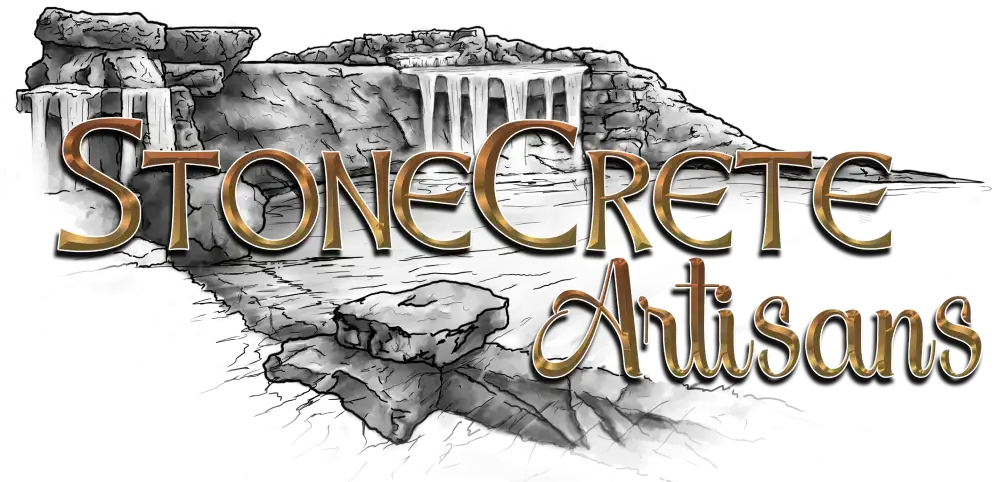 Our services encompass a wide range of specialties. With our concrete carving techniques, we can create intricate patterns, textures, and designs that add a unique touch to your outdoor spaces. Whether it's a decorative pathway, a custom-built fireplace, or a stunning water feature, our expertise in fire and water elements enhances the ambiance and creates a captivating focal point for your outdoor living area.
We know how crucial it is to cater to your particular needs and preferences for every job. Our staff will consult with you to fully grasp your objectives and then work together to execute them. We take great care to create outdoor living areas that are uniquely you from the ground up, from the initial design to the last touches.
Whether you're seeking a tranquil oasis to relax and unwind or an entertaining space to host gatherings, StoneCrete Artisans is here to turn your dreams into reality. We are proud to serve the communities of Cody, Bozeman, Kalispell, Billings, and Missoula, offering our expertise in creating customized outdoor living spaces that leave a lasting impression.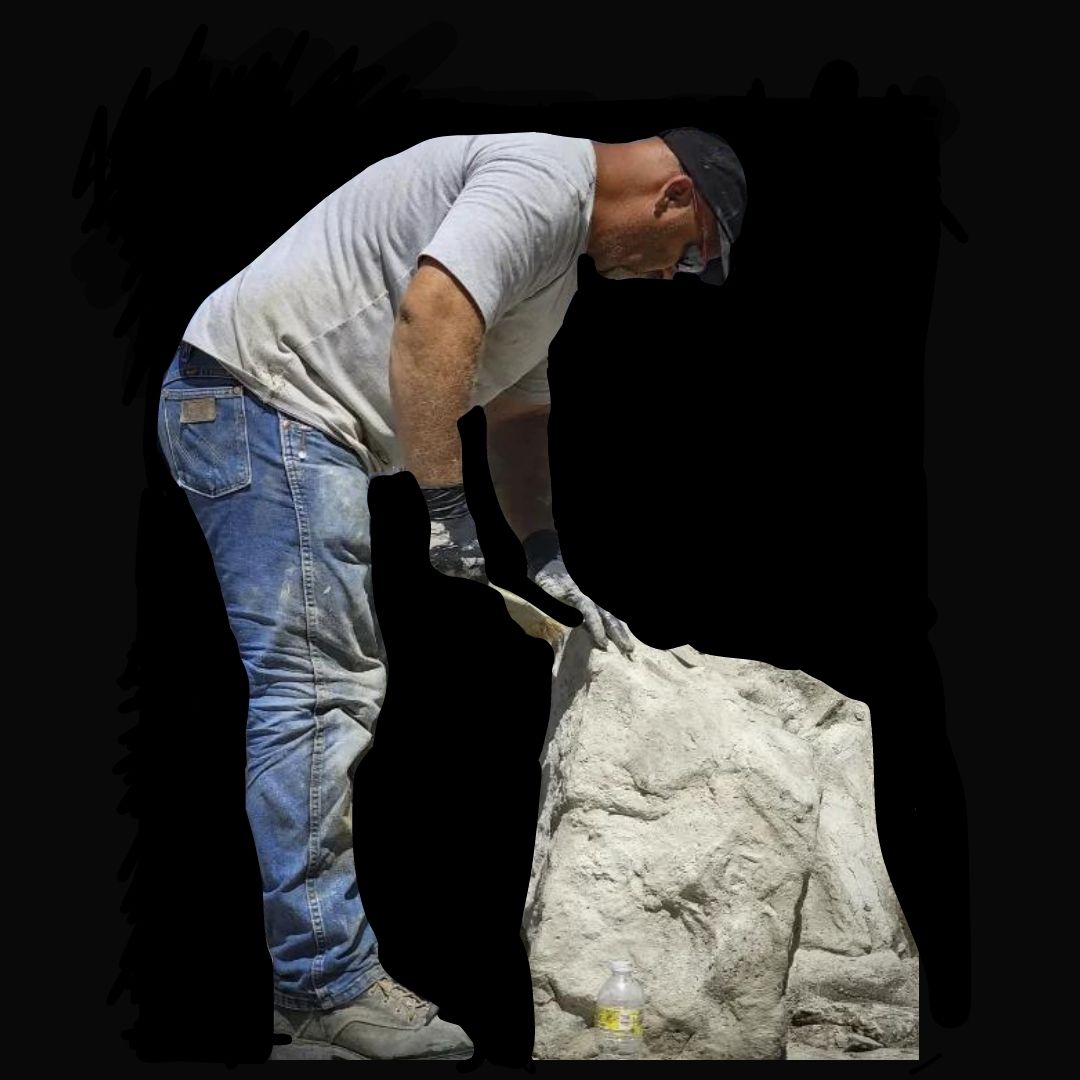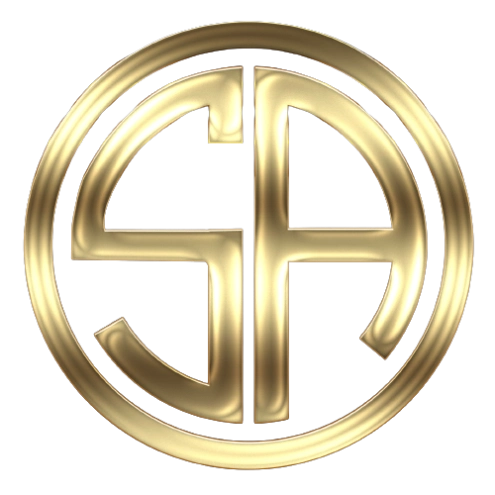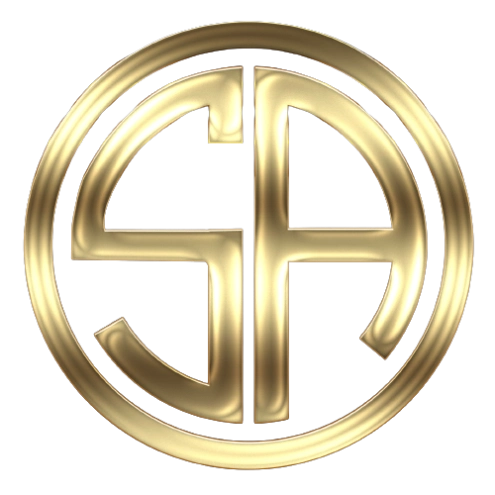 Experience the difference of working with StoneCrete Artisans, and let us transform your outdoor space into a captivating haven that you can enjoy for years to come. Contact us today to begin your journey toward an exceptional outdoor living experience.