For Exceptional Concrete Stone Facing Services— Only Trust StoneCrete Artisans!
Flip the exterior of your property with the exquisite concrete stone-facing services offered by StoneCrete Artisans. Our team is dedicated to providing a visually appealing and unique finish that will leave your property looking like a work of art. Trust us to elevate the aesthetics of your property and make it stand out from the rest. Transform your concrete surfaces into stunning works of art with our skilled artisans. Our team possesses the expertise to create stone-like finishes that will impress. Say goodbye to expensive natural stone and hello to a cost-effective alternative that retains the same timeless appeal.
Our experts precisely carve, texture, and color the concrete, providing a striking likeness to many kinds of stone, such as granite, limestone, or slate, through specialist processes. Transform your property into a stunning masterpiece with our visually striking and durable surface. Elevate the elegance and sophistication of your space with our top-of-the-line concrete stone facing solution.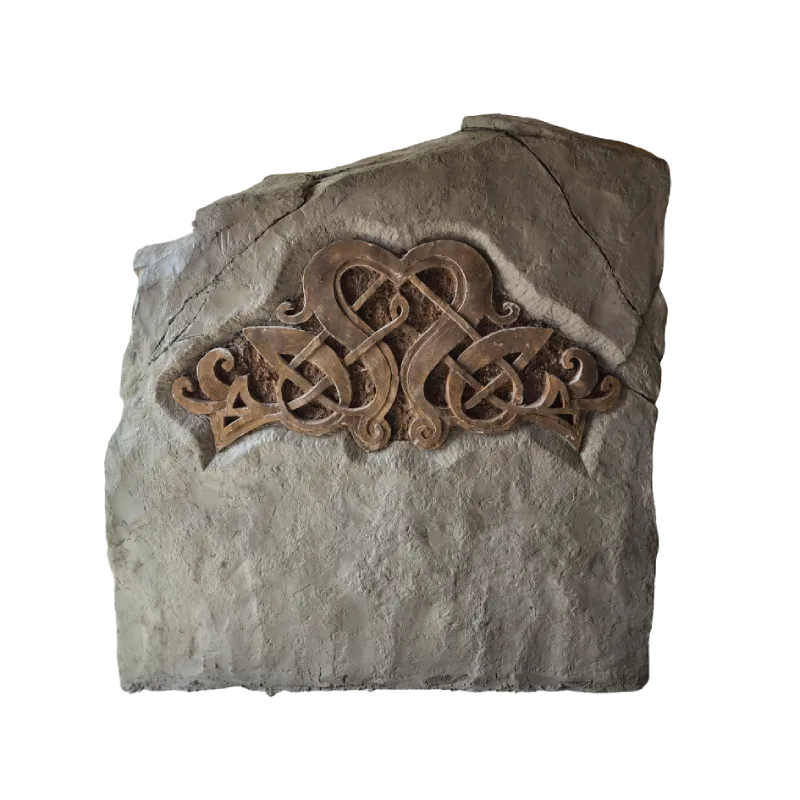 Our expert design services perfectly blend timeless elegance and modern sophistication. Whether you dream of a cozy, rustic retreat or a sleek, contemporary oasis, we'll work closely with you to bring your vision to life. With our tailored approach and attention to detail, your space will be transformed into a masterpiece that perfectly reflects your unique style and aesthetic goals.
Experience the unparalleled artistry and customer service that only StoneCrete Artisans can offer. Our dedication to delivering outstanding workmanship and ensuring client satisfaction is unmatched. Trust us to bring your vision to life with our expertly crafted concrete creations. Experience the perfect blend of technical expertise and creative passion with our team! We take pride in executing each concrete facing stone project with precision and meticulous attention to detail.
With the help of our concrete stone facing services, your home may be transformed into a beautiful work of art. Transform your space into a stunning masterpiece with StoneCrete Artisans! We at our company are dedicated to delivering unparalleled quality and craftsmanship that will enhance the beauty and value of your property. Reach out to us today to learn more about how we can help you achieve your dream space!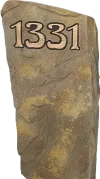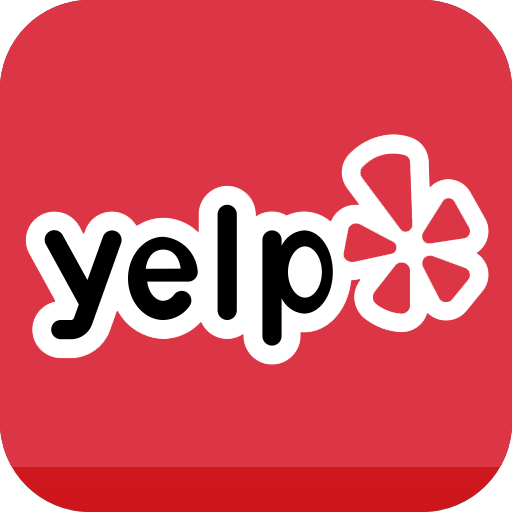 Rate Us on Yelp
Click To Leave A Review
Achieve The Perfect Mix Of Art And Durability With Our Custom Concrete Stone Facing Services
StoneCrete Artisans specializes in crafting custom concrete stone facing designs that replicate the organic features of natural materials while providing unparalleled robustness and resilience. Our team of highly skilled artisans has perfected the craft of producing exquisite replicas of natural stone by utilizing concrete, providing a distinctive combination of aesthetic appeal and durability for your premises.
Our company offers custom concrete stone facing services that provide clients with the classic and enduring aesthetic of natural stone while ensuring long-lasting durability. Our team takes great care in the creation of every surface, ensuring that we accurately reproduce the intricate textures, colors, and patterns present in a variety of stone types, including slate, limestone, and granite. The outcome is a visually impressive outcome that effortlessly integrates with the environment, producing a captivating and sophisticated atmosphere. The distinguishing feature of our concrete stone facing services is exceptional durability. In contrast to natural stone, which may be susceptible to weathering, cracking, and staining, our concrete replicas are designed to endure over time. The product exhibits resistance to inclement weather, UV radiation, and high levels of pedestrian activity, thereby safeguarding your investment's aesthetic appeal and structural integrity for an extended period.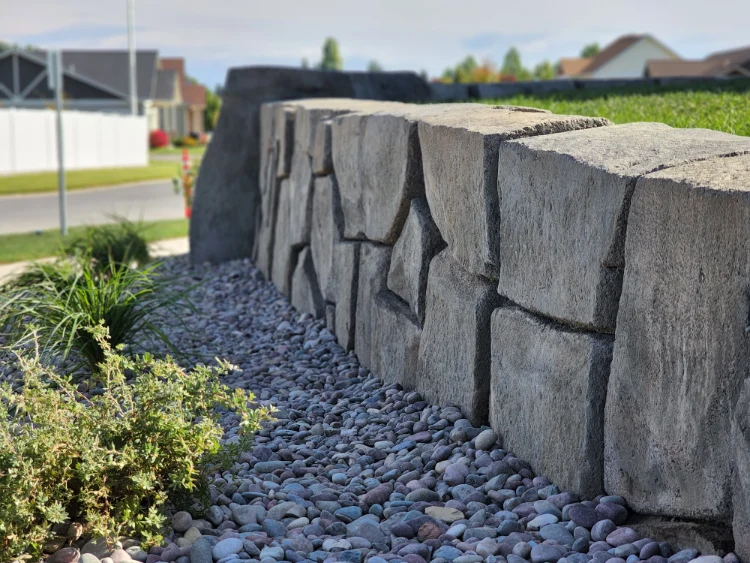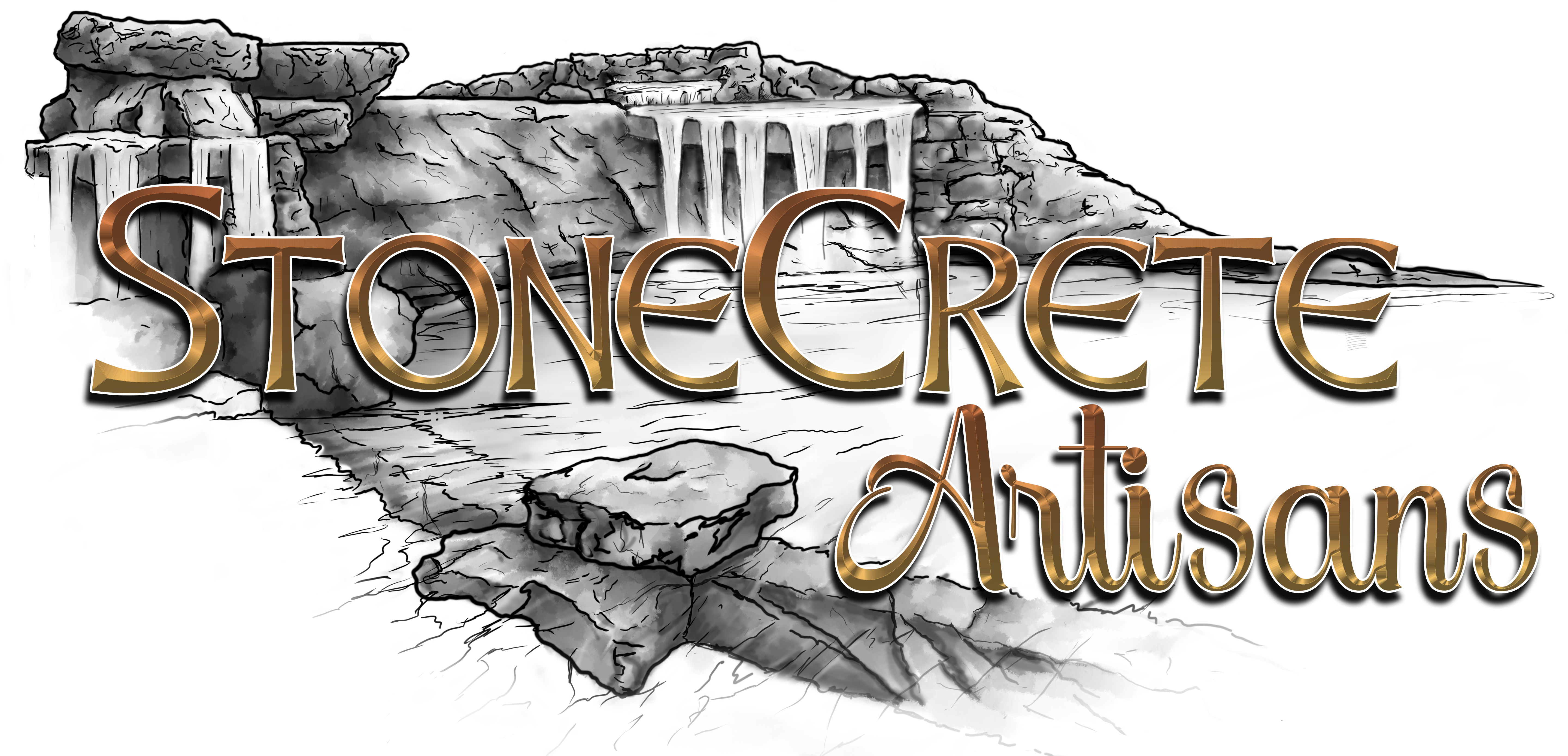 Level up your property's aesthetic appeal and durability by availing of our custom concrete stone facing solutions. StoneCrete Artisans can be relied upon to provide superior workmanship that captures the essence of natural stone and offers unmatched durability. Our team collaborates closely with our dear clients to comprehend their design preferences and desired aesthetics.
In addition to their aesthetic appeal and long-lasting nature, our bespoke concrete stone facings provide the benefit of personalized customization. This enables us to craft a customized finish that complements their property's style and architecture. Our team of skilled artisans possesses the necessary expertise to meticulously and artistically bring your preferred aesthetic vision to fruition, be it classic, rustic, or contemporary.
Contact us to discuss the potential options and create a timeless concrete and stone masterpiece that will be appreciated by future generations.