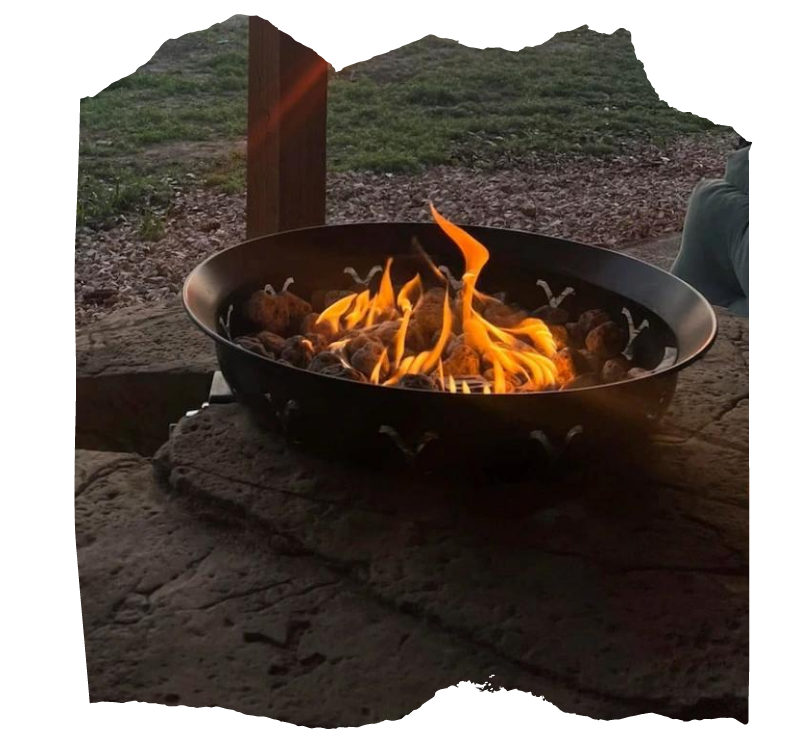 Add An Intricate Centerpiece To Your Space With Our Outdoor Fireplace Designer Services
When creating an outdoor space that truly stands out, StoneCrete Artisans has the expertise to make your vision a reality. Our outdoor fireplace designer services are tailored to bring beauty and functionality together, creating an exquisite centerpiece that enhances your outdoor living experience. At StoneCrete Artisans, we pride ourselves on our ability to build all types of outdoor fire pits. Whether you prefer a sleek and modern aesthetic or a more rustic and natural look, we have the creativity and skill to bring your desired design to life.
As an expert outdoor fireplace designer, our company can do contemporary fire pits with clean lines and minimalist features crafted from high-quality concrete or stainless steel. This sleek design seamlessly integrates into modern outdoor spaces, providing a stylish focal point that exudes sophistication.
For those seeking a more rustic and natural appeal, we can incorporate natural stone elements into the design of your fire pit. Picture a charming stone fire pit surrounded by a cozy seating area, creating a warm and inviting atmosphere that transports you to a serene countryside retreat.
If you desire a unique and artistic fire pit, our team can create Custom outdoor fire pits that showcase your individuality. From intricate patterns and geometric shapes to personalized engravings or mosaics, our artisans have the expertise to turn your fire pit into a one-of-a-kind craft.
Choose StoneCrete Artisans as your outdoor fireplace design, and let us transform your outdoor space into a haven of warmth, beauty, and creativity. Contact us today to discuss your project and discover the endless design possibilities that await you. Elevate your outdoor living experience with our expertise in fire pit design.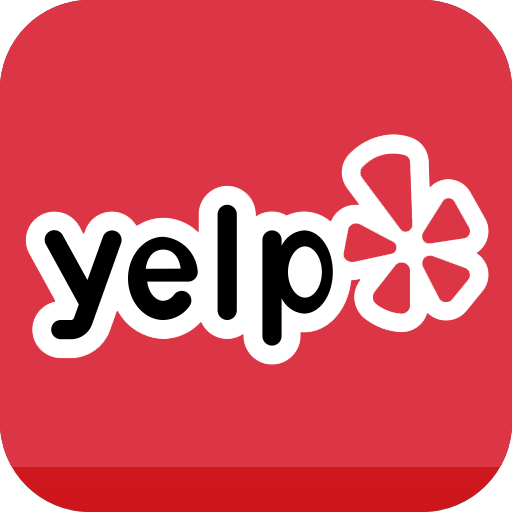 Rate Us on Yelp
Click To Leave A Review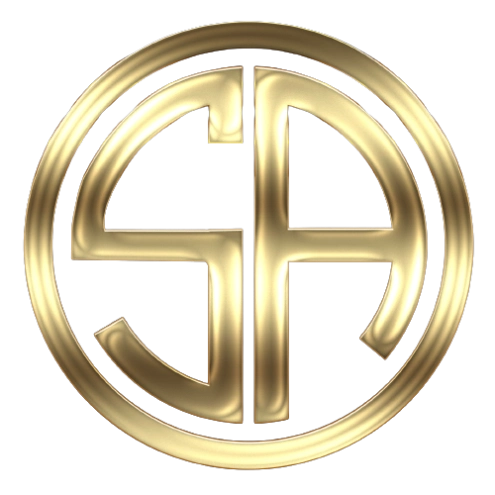 We Make Custom Outdoor Fire Pits That Exceeds Expectations
Discover the captivating charm of custom outdoor fire pits designed and crafted by StoneCrete Artisans. Our passion lies in creating extraordinary fire pits that go beyond mere functionality, serving as stunning centerpieces that enhance your outdoor space. With our unwavering commitment to craftsmanship and attention to detail, we bring your ideas to life, sculpting custom fire pits that encapsulate your vision and elevate your outdoor experience to new heights.
When it comes to custom outdoor fire pits, every detail matters. Our dedicated team of artisans takes the time to listen to your vision, ensuring that every aspect, from shape to materials and functionality, is carefully considered and incorporated into the final design.
Are you looking for a fire pit design that will go well with the distinct features of your outdoor area? Our talented artisans are able to construct specific forms and dimensions that can be adapted to fit effortlessly into your patio or backyard. The choice of materials is another essential element in our custom fire pit creations. From natural stone to concrete, we offer tons of options to suit your style preferences. Our experienced artisans expertly combine different materials, textures, and finishes, resulting in a fire pit that not only captivates the eye but also stands the test of time. And if you are not sure, you can always ask our masonary contractor to help choose you.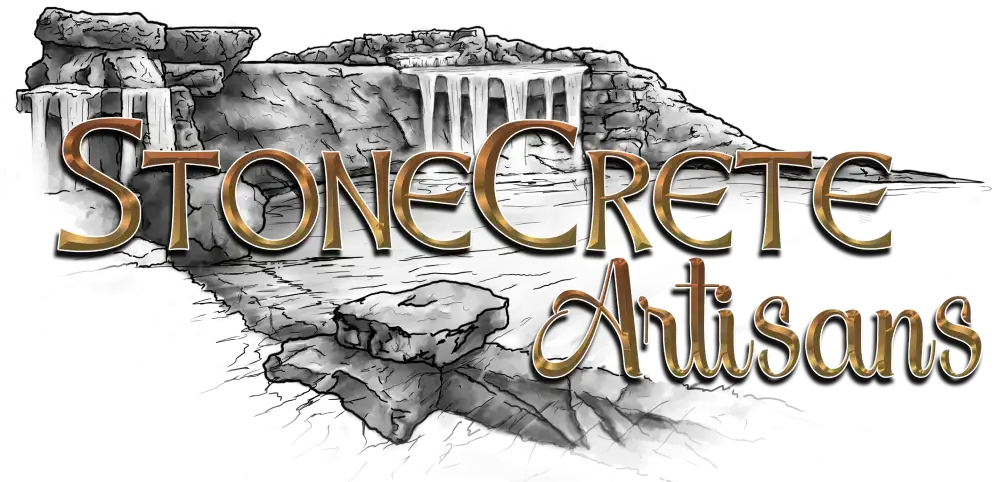 Functionality is at the core of our custom fire pits. Whether you desire a traditional wood-burning fire pit or a modern gas-powered design, we incorporate the necessary features and safety measures to ensure optimal performance. From adjustable flame controls to built-in seating options, our fire pits are tailored to enhance your outdoor experience. At StoneCrete Artisans, we pride ourselves on our ability to turn your dreams into reality. Our experts are dedicated to bringing your unique ideas to life, transforming your outdoor space into a captivating haven where memories are made.
Ready to light up your outdoor space? Choose StoneCrete Artisans to build custom outdoor fire pits. Contact us today to discuss your ideas and let our skilled team of artisans create a custom fire pit that exceeds your expectations, incorporating all your ideas in shape, materials, and functionality. Elevate your outdoor living experience and embark on a journey of warmth, beauty, and endless enjoyment around your personalized fire pit masterpiece.