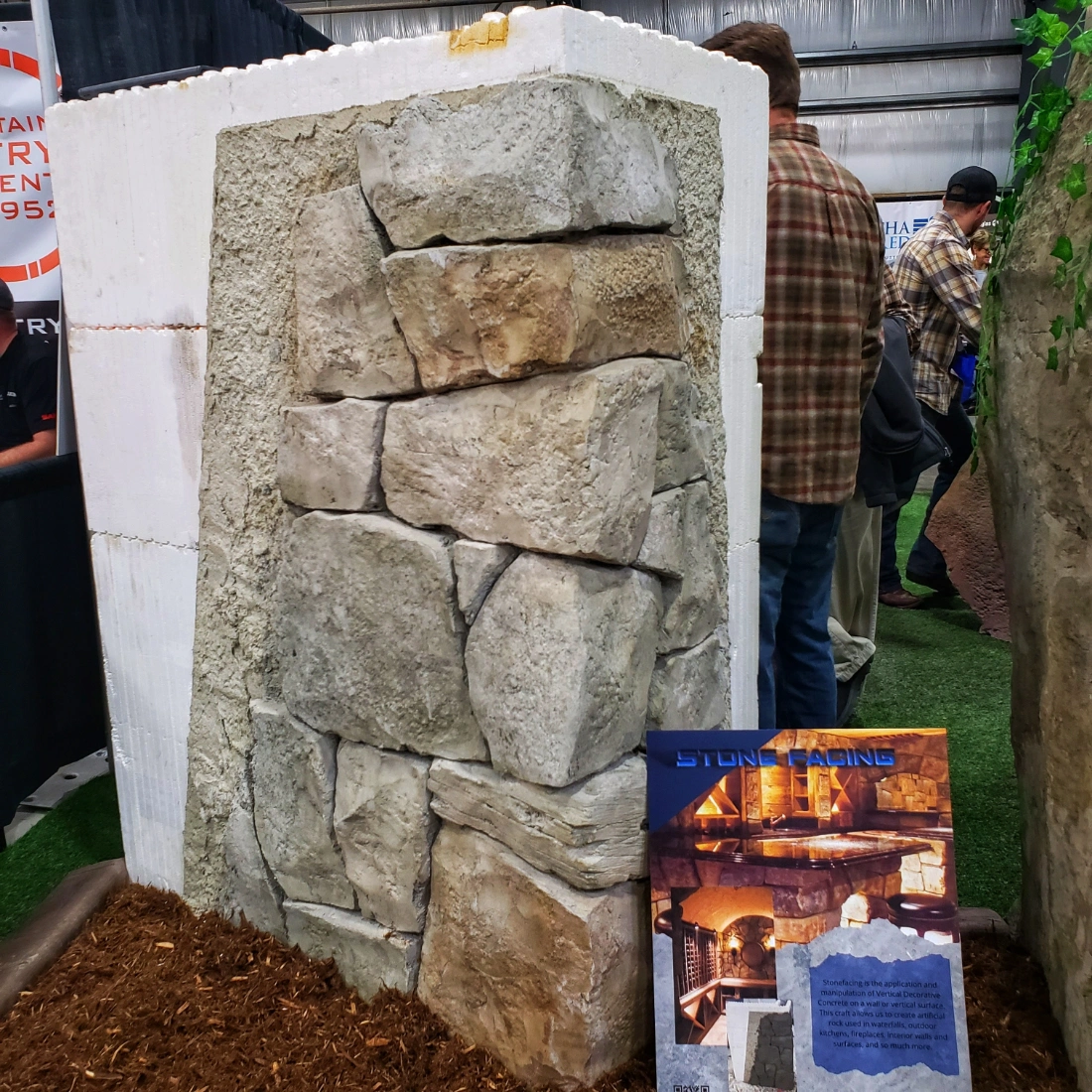 Commercial Concrete Outdoor Features To Boost Your Property's Commercial Appeal
At StoneCrete Artisans, we understand the importance of creating a visually appealing and functional outdoor space for your commercial property. That's why we offer a comprehensive range of custom commercial concrete outdoor features and hardscaping services that can truly transform your business environment.
Imagine the impact of a beautifully designed water feature combined with expertly crafted hardscaping elements. Our team can create custom concrete fountains, cascades, or reflecting pools that seamlessly integrate with the surrounding hardscape, enhancing the overall aesthetics of your property. Whether it's incorporating natural stone, concrete pavers, or decorative concrete finishes, we have the expertise to bring your vision to life.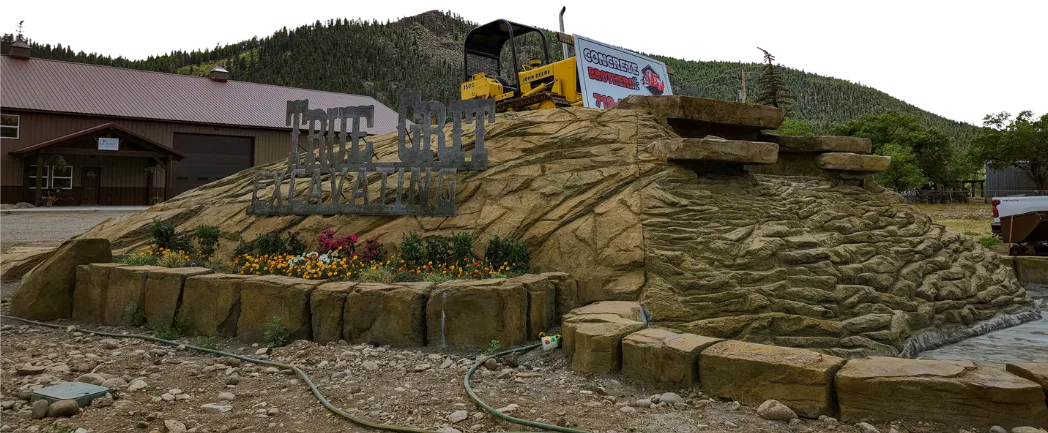 Adding fire features to your outdoor space can also create a warm and inviting atmosphere. Our skilled artisans can design and construct custom concrete fire pits or fireplaces that not only provide a cozy ambiance but also complement the hardscape design of your property. The integration of fire and hardscaping elements creates a harmonious and visually stunning outdoor environment.
In addition to water and fire features, our concrete hardscaping contractor services encompass a wide range of possibilities. From decorative concrete patios and walkways to retaining walls and outdoor seating areas, we have the expertise to incorporate hardscaping elements that enhance the functionality and beauty of your commercial property. Our focus on our work ensures that every aspect of the hardscape seamlessly integrates with the overall design, creating a cohesive and inviting outdoor space.
With innovative concrete commercial concrete outdoor features and hardscaping from StoneCrete Artisans, you can transform your business property into an attractive and aesthetically appealing place. Contact us now to discuss your idea and let our skilled artisans bring your vision to reality. With our great craft and commitment to quality, we will assist you in creating an outdoor business setting that will make a lasting impact on your clients and consumers.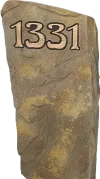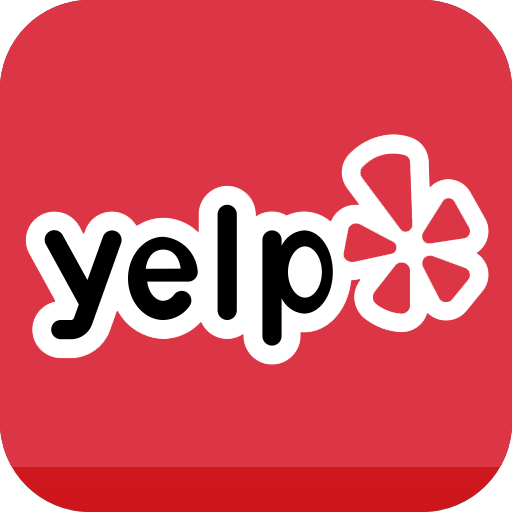 Rate Us on Yelp
Click To Leave A Review
The Premier Commercial Custom Concrete Contractor For Your Landscape Enhancement Projects
Transform your commercial property into a stunning masterpiece with StoneCrete Artisans – the ultimate custom concrete contractor that specializes in landscape enhancement projects. Transform your outdoor space into a breathtaking masterpiece with our unparalleled expertise in concrete and hardscaping craftsmanship. Our crew brings excellence and innovation to every project, ensuring that your vision becomes a stunning reality. Trust us to create a functional and beautiful outdoor oasis with our commercial custom concrete contractor expertise.
Call Us To Carve out your concrete dreams!
We recognize the critical role that hardscaping components play in improving the beauty and usefulness of your environment at StoneCrete Artisans. Transform your commercial property into a remarkable oasis with our expert commercial hardscaping contractor services! Our skilled team has the knowledge and experience to seamlessly incorporate decorative concrete patios, walkways, retaining walls, and seating areas that will take your property to the next level.
Revamp your commercial property with the unrivaled expertise of StoneCrete Artisans – the leading commercial custom concrete contractor. Our talented staff is ready to turn your ideas into tangible pieces and add a touch of excellence and allure to your property. Contact us now to get started! Indulge in the unparalleled excellence of our masterful craftsmanship and unwavering commitment to fulfilling your every desire.