Elevate Your Outdoor Living Spaces With Our Concrete Stonefacing Services
Our Missoula expert team specializes in creating captivating transformations that enhance the aesthetic appeal and overall ambiance of your outdoor areas. Whether you have a patio, poolside retreat, or garden oasis, our concrete stonefacing techniques can help you achieve a significant upgrade.
By incorporating concrete stonefacing into your custom outdoor features, you can achieve seamless integration with the surrounding environment. Picture a patio adorned with intricately stone-faced columns or a poolside area featuring a cascading stone-faced waterfall. These elements not only enhance the visual appeal of your space but also add depth, character, and a sense of luxury.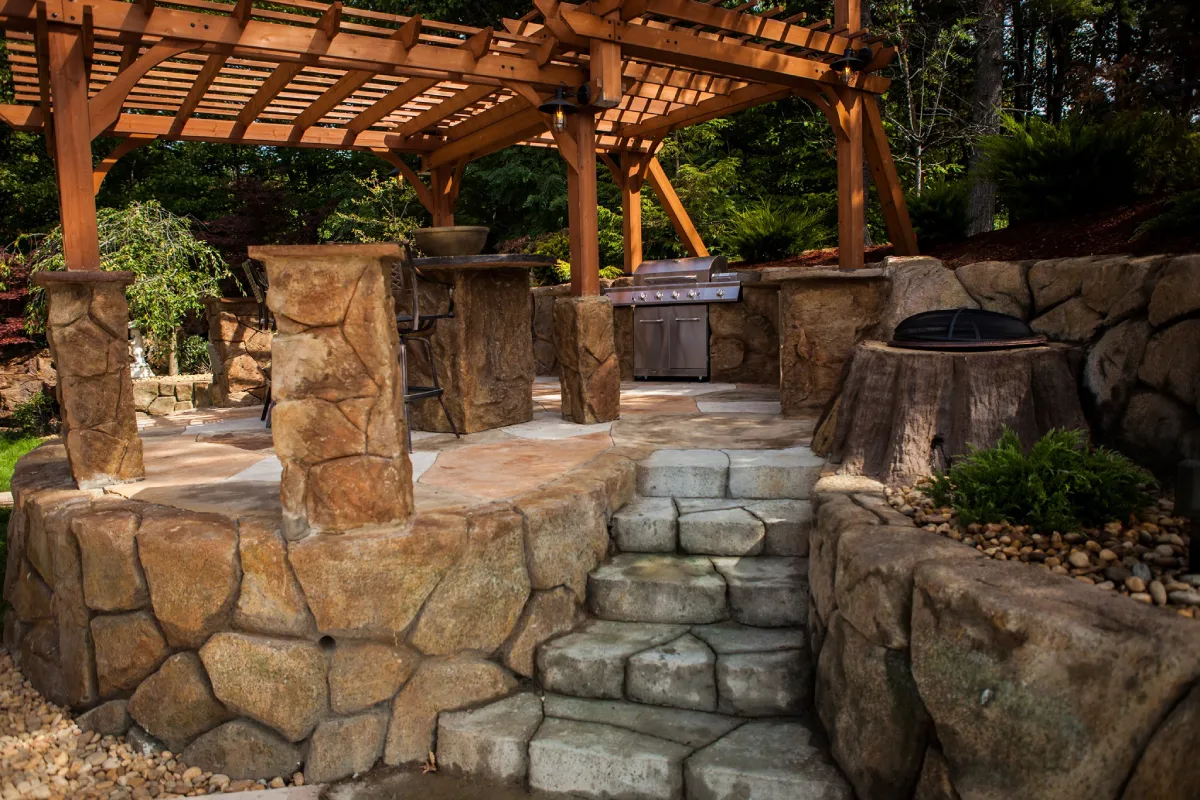 At StoneCrete Artisans, we take pride in our meticulous craftsmanship and attention to detail. Our skilled artisans carefully select and install the finest stone veneers, ensuring precision and durability. We consider your unique style preferences, the theme of your outdoor space, and existing architectural elements to create the best design. From fire pits and outdoor kitchens to retaining walls and decorative accents, our concrete stonefacing services offer endless possibilities to enhance your outdoor living experience.
By choosing StoneCrete Artisans for your concrete stonefacing projects, you can be confident in the exceptional craftsmanship and long-lasting beauty of our work. Our services not only elevate the quality of your custom outdoor spaces but also add value and desirability to your property.
Transform your outdoor areas into enchanting havens of beauty and style with our concrete stonefacing services. Discover the possibilities and unlock the true potential of your custom outdoor living spaces. Contact StoneCrete Artisans today to embark on your journey to a remarkable outdoor transformation.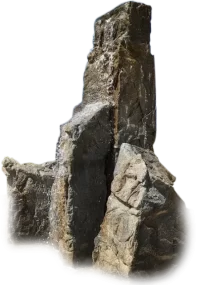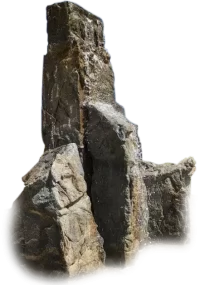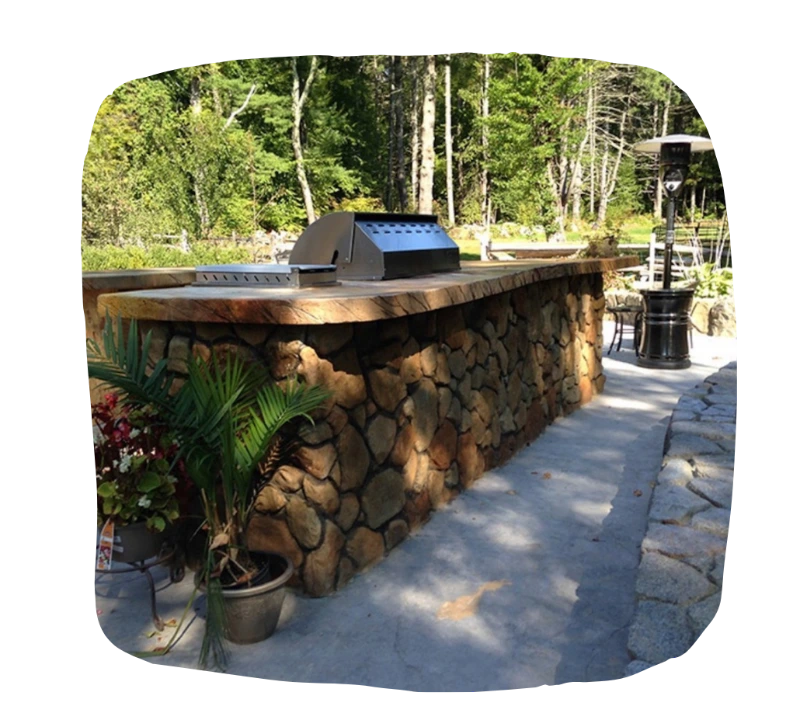 Enhance Your Carved Concrete Retaining Walls With StoneCrete Artisans
StoneCrete Artisans is the premier choice for enhancing your carved concrete retaining walls with our exceptional hardscaping. Our skilled artisans specialize in transforming retaining walls into captivating outdoor features that combine aesthetic appeal and practical functionality. With our expertise, customization options, and commitment to durability, we create unique outdoor environments for you to enjoy in Missoula.
Our hardscaping expertise allows us to integrate elements like stone, brick, and pavers into your carved concrete retaining walls, adding visual impact and embracing the charm of Missoula's surroundings. We offer customization options to reflect your unique style, whether it's intricate patterns, textured surfaces, or integrated seating areas.
Durability is a key focus in our hardscaping approach. We select high-quality materials that withstand Missoula's weather conditions, ensuring the structural integrity of your retaining walls. Our seamless integration of hardscaping features enhances the overall aesthetic appeal and practicality, creating a visually stunning and inviting outdoor space.

Choose StoneCrete Artisans for an exceptional hardscaping outcome. With our craftsmanship, customization options, and dedication to durability, we exceed expectations, transforming your carved concrete retaining walls into breathtaking focal points that embrace the natural beauty of Missoula. Create your outdoor oasis with us and elevate the charm of your outdoor living space. We will wait for your call, contact us today!