Upgrade Your Backyard Fire Features With Our Concrete Stonefacing Services
With StoneCrete Artisans' concrete stonefacing services in Kalispell, you can elevate the aesthetic appeal of your property. Our dedicated team is committed to enhancing your outdoor fire features, including stoves, fire pits, and fire bowls, by incorporating the timeless beauty and durability of concrete stoneface.
Concrete stonefacing is a brilliant technique that involves putting a layer of natural stone or materials that look like a stone on the top of a concrete structure. The result is a stunning change that looks like real stone's natural shapes and colors. This gives your outdoor space an elegant and sophisticated touch.

At StoneCrete Artisans, we have a wide range of stone choices that have been carefully chosen to match the look of your garden and your own style. From rough fieldstone to smooth stacked stone, our collection has a wide range of options that can fit any style. We work closely with you to figure out the best type of stone and make sure it fits in well with your current scenery and buildings.
Concrete stonefacing not only makes your fire features look better but it also makes them very durable and long-lasting. Our skilled workers carefully put up the stone veneer, making sure there is a robust and smooth bond that will last through time and the weather. With our professional skills and high-quality products, your fire features will stay beautiful and strong for many years.
With our concrete stonefacing services, you can upgrade your backyard fire features and bring in a beautiful addition for outdoor parties and relaxing. Let StoneCrete Artisans add the beauty of natural stone to your stoves, fire pits, and fire bowls to turn your garden into a place of style and sophistication. Contact us today to find out what concrete stonefacing can do to your space.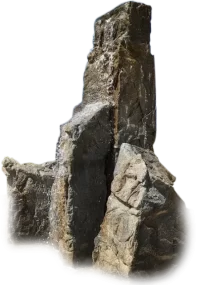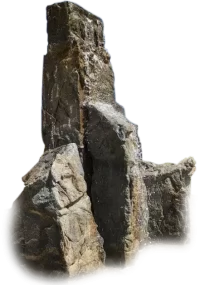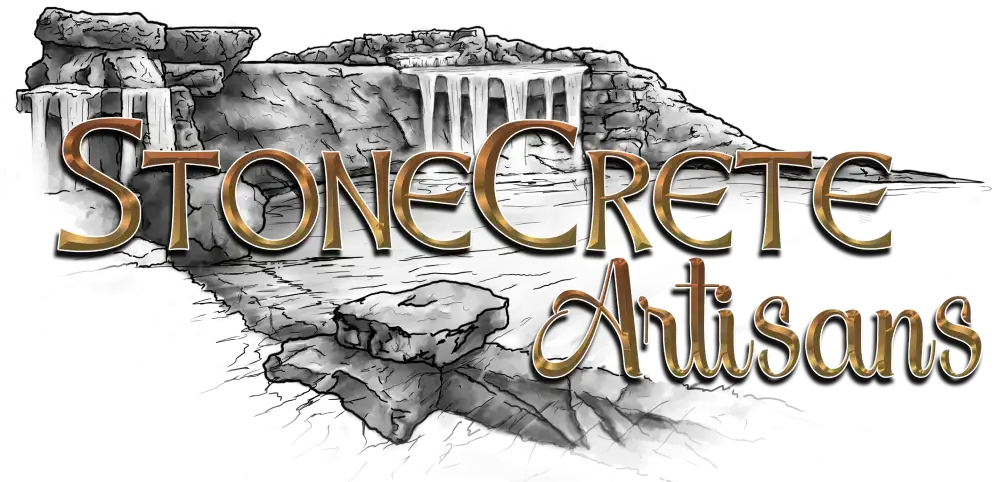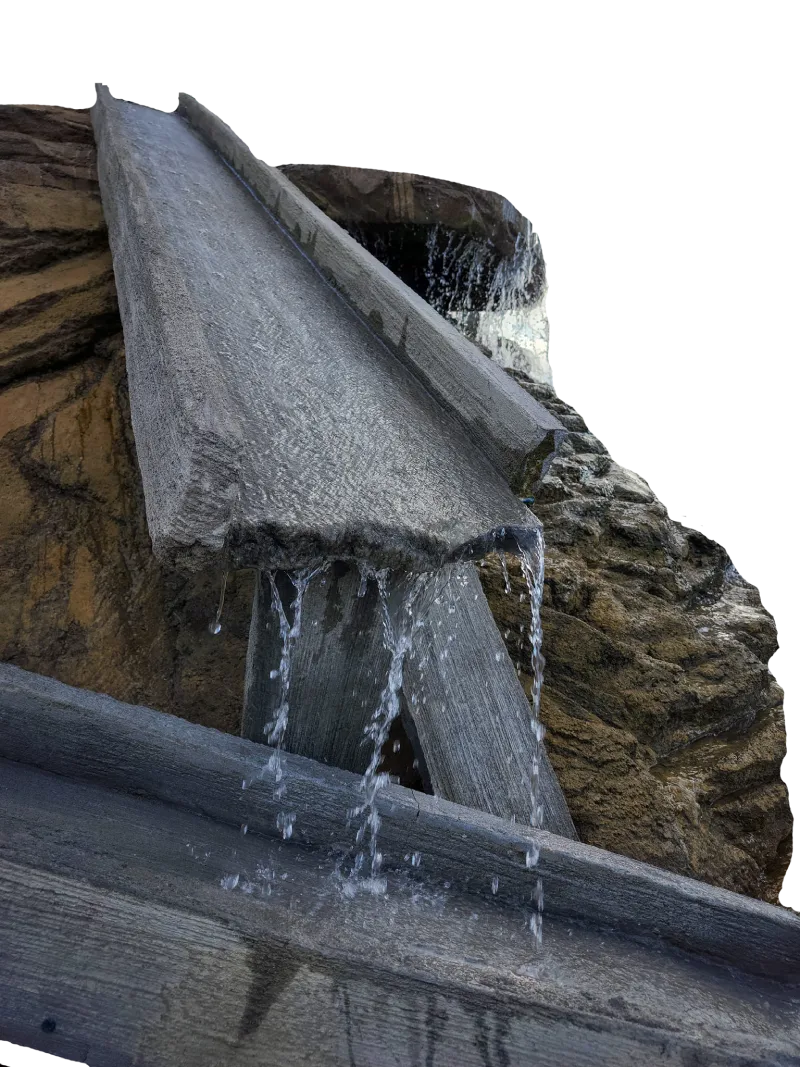 Unparalleled Custom Outdoor Living Spaces Kalispell Residents Can Count On!
Unleash the full potential of your outdoor living space in Kalispell with StoneCrete Artisans, the premier provider of personalized solutions for your custom outdoor living spaces. Our team specializes in transforming ordinary outdoor areas into extraordinary havens that combine functionality, beauty, and durability, ensuring an unparalleled outdoor living experience.
At StoneCrete Artisans, we believe that your outdoor space should be a reflection of your unique lifestyle and a sanctuary for relaxation and entertainment. With our expertise in custom concrete design, we can bring your vision to life and create a stunning outdoor living space that caters to your specific desires and preferences.
Whether you envision a serene patio retreat, a fully equipped outdoor kitchen, a cozy fire pit, or a combination of these elements, our skilled craftsmen will work closely with you to design and build a custom outdoor living solution that exceeds your expectations.
With our focus on quality craftsmanship, we meticulously select premium materials and employ precise installation techniques to ensure impeccable results. Our custom concrete creations boast not only remarkable aesthetic appeal but also offer exceptional durability and strength to withstand the diverse weather conditions in Kalispell.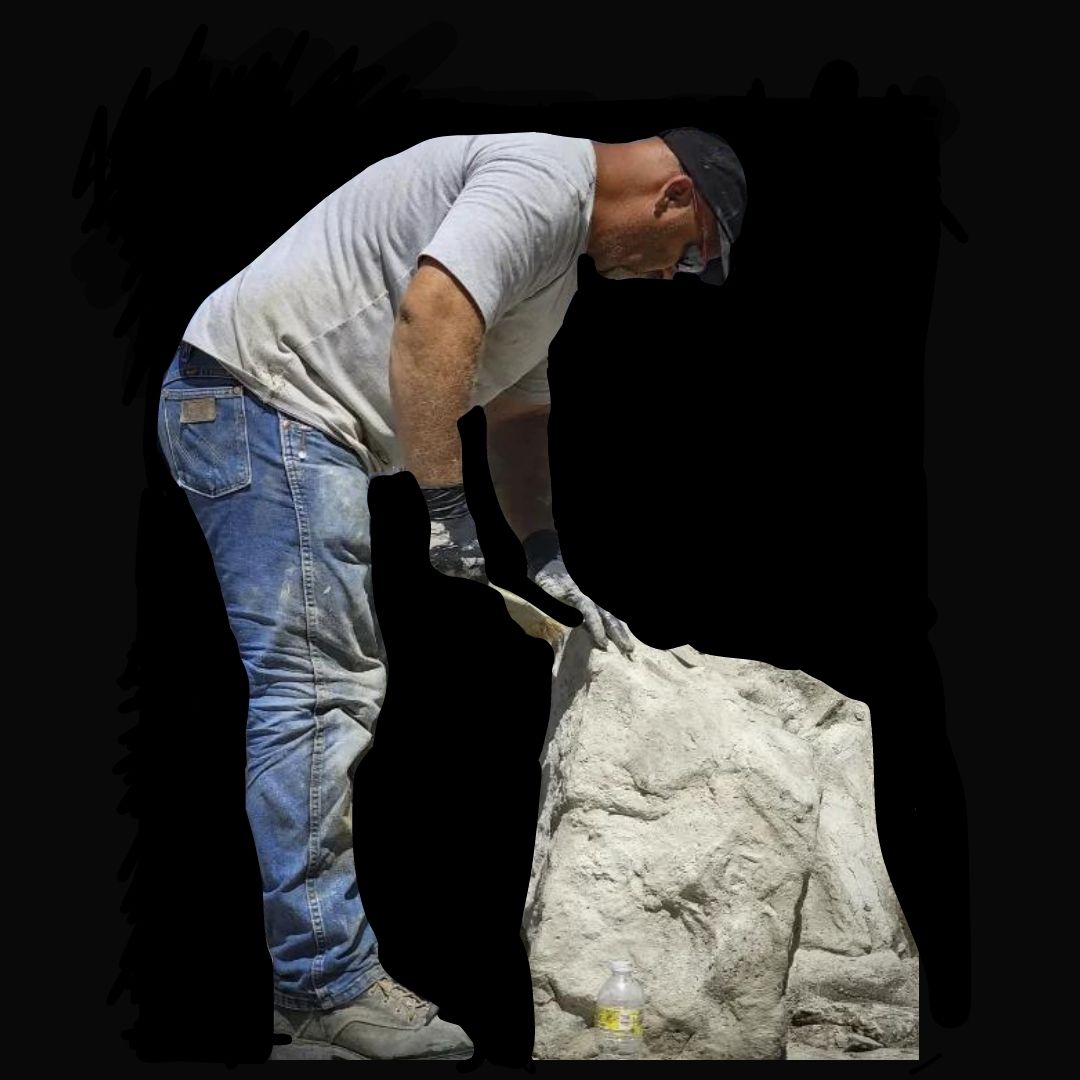 From intricately carved concrete countertops to custom concrete fire features, our team leverages the versatility of concrete to incorporate unique and captivating designs into your outdoor space. We seamlessly integrated hardscaping elements and concrete stone-facing to enhance the visual appeal and create a harmonious connection between your outdoor living area and the surrounding environment.
Experience the ultimate outdoor living upgrade with StoneCrete Artisans in Kalispell. Contact us today to discuss your custom outdoor living spaces project, and let our dedicated team of experts bring your dream outdoor space to fruition.