Backyard Parties To A New Heights With Our Brilliant Custom BBQ Pits Services
If you are outdoor cooking enthusiasts and grill aficionados, you can experience a fantastic culinary adventure with StoneCrete Artisans' exceptional custom BBQ pits builds. We're here to rekindle your love of outdoor cooking and take your backyard parties to new heights of taste and excitement.
Here at StoneCrete Artisans, we know that grilling is more than just cooking food. It's an exciting experience that satisfies your taste buds and brings people closer together. Our team of skilled artisans is committed to creating custom BBQ pits that are both functional and awe-inspiring. They pour their expertise and creativity into every project to ensure you get the best product.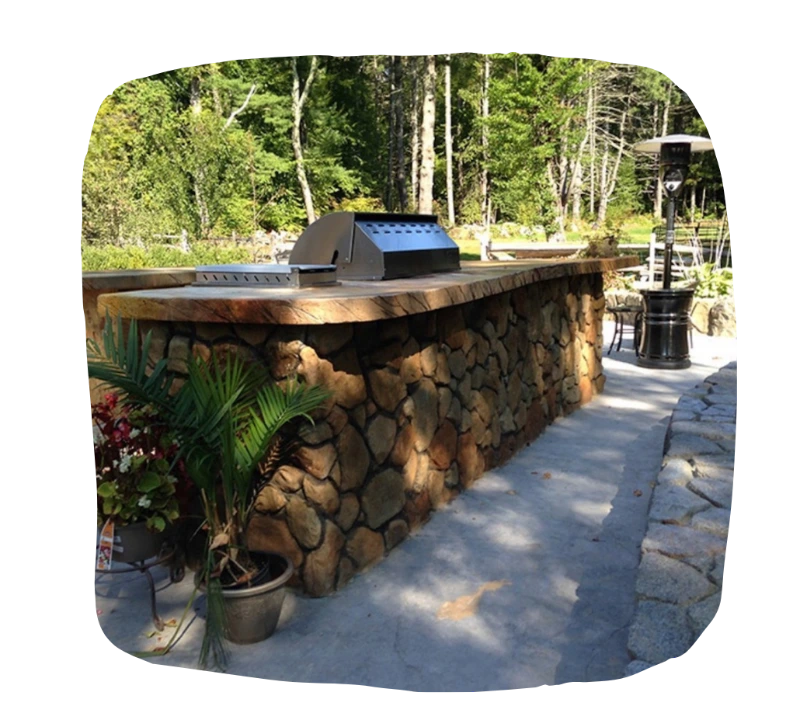 If you are hoping for a brilliantly designed and expertly crafted BBQ pit that serves as the centerpiece of your outdoor area. Our custom BBQ pits are not only designed to look great but they are also built to last and make a lasting impression. We carefully choose the best materials and use advanced techniques to ensure our products are extremely durable. Our custom BBQ pits are designed to handle everything from scorching heat to unpredictable weather conditions, ensuring extraordinary performance and dependability for many seasons of exciting outdoor grilling.
How about transforming your backyard into a delicious paradise? Why not get in touch with StoneCrete Artisans, home to the best custom outdoor bbq pit designer team, today? We'd love to help you create a custom BBQ pit that exceeds your wildest grilling dreams.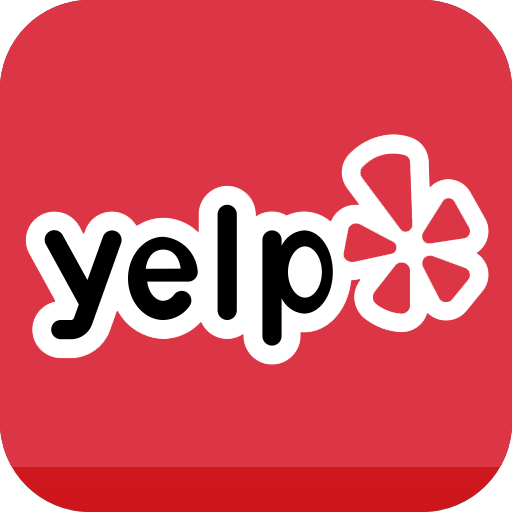 Rate Us on Yelp
Click To Leave A Review
Would You Let The Top Notch BBQ Pit Builder Team Construct Your Outdoor Grill Station?
StoneCrete Artisans go beyond aesthetics regarding BBQ pit construction in Missoula, Billings, Kalispell, Cody, and Bozeman. Our BBQ pits are a blend of science and style, meticulously engineered for exceptional functionality. Our skilled BBQ pit builder crew understands the science behind heat distribution, airflow, and combustion. By strategically positioning burners, vents, and exhaust systems, we ensure even heat distribution, eliminating hotspots and cold spots. This precise control guarantees consistently delicious meals for you and your guests.
Functionality doesn't mean compromising on style. Our BBQ pits are meticulously designed to enhance the aesthetics of your outdoor space. From sleek and modern to rustic and traditional, we create BBQ pits that reflect your personal taste while delivering exceptional performance. At StoneCrete Artisans, we're passionate about combining form and function. Every aspect of our BBQ pits, from material selection to construction, is executed with meticulous precision and attention to detail. The result is an aesthetic BBQ pit that performs flawlessly.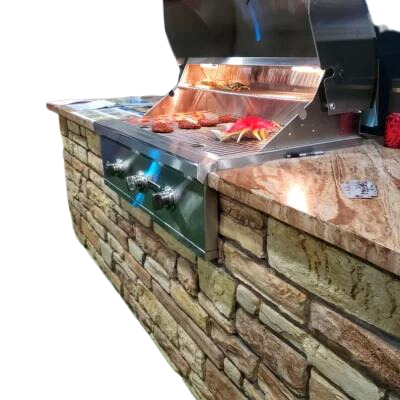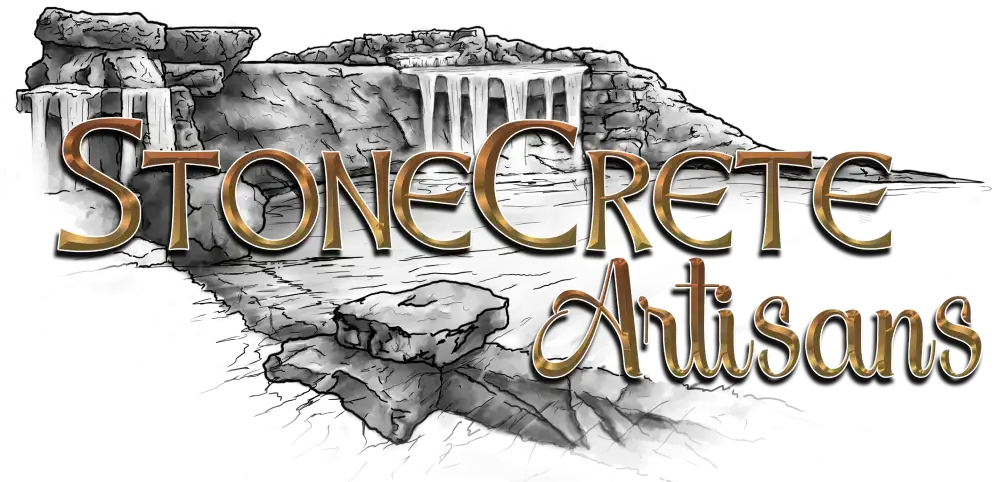 Furthermore, when you hire StoneCrete Artisans, you're not only hiring a BBQ pit builder; you're additionally hiring a masonary contractor. Our attention to detail, accuracy, and dedication to excellence guarantee that every job we take on, whether it's a BBQ pit or bigger brick construction, surpasses your expectations.
Choose StoneCrete Artisans as your BBQ pit builder and experience the perfect fusion of science and style. Contact us today to discuss your project, and let our skilled team craft a functional and stylish BBQ pit that will elevate your outdoor cooking experience. Prepare to savor the flavors of grilling with a BBQ pit that embodies the art of precision engineering. Trust us to create the ultimate centerpiece for unforgettable outdoor gatherings.